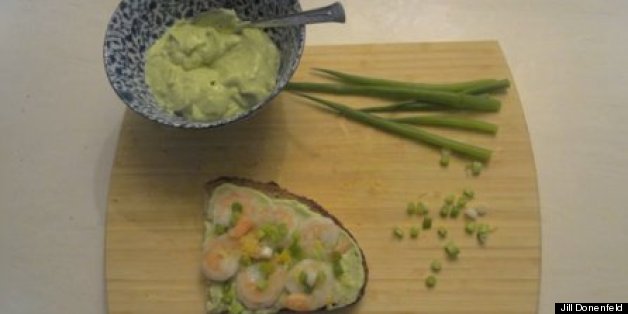 Le Pain Quotidien x The Culinistas from all things delicious on Vimeo.
Oh la la! French music, French jokes, and open-faced French sandwiches... well, well, well it's going to be a good day. We teamed up with Le Pain Quotidien for une petite inspiration du matin. Is that right? Well, we hope these new tartines will provide a bit of morning inspiration. The combinations will have you licking your lips... or kissing someone else's? Each does make a nice breakfast in bed, after all.
What's your favorite tartine combination?