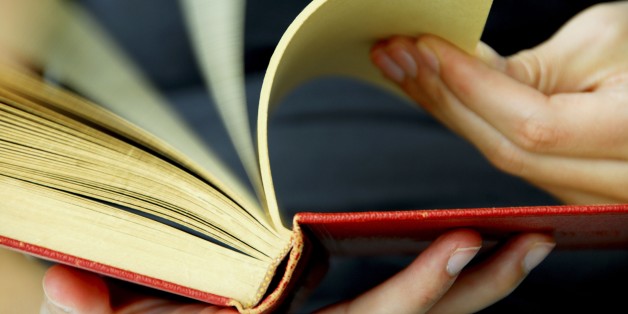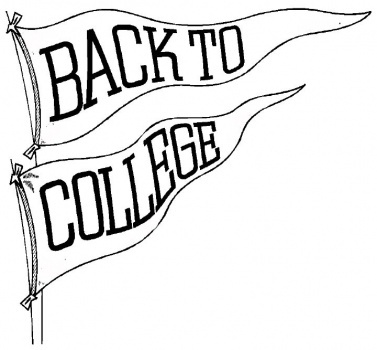 I've always looked forward to the month of September and the back-to-school time period. To me, it's more like the start of a new year than New Year's Eve. It's a time of fresh beginnings and a time to start over again. I guess it's a feeling I've hung on to since I was in school, and then it extended into when I was raising my kids and getting them off to a new school year every September.
Brand new school supplies, a new backpack, new jeans and sneakers... what's not to love?
Well, this year is very different for me. While I'm embracing the back-to-school time once again, it has a different layer of emotions this time around.
For me, this is an empty nest back-to-school.
My kids are both in college, which is bittersweet. On one hand, I'm happy that they are advancing so well in their lives, pursuing a new semester and all that it brings. On the other hand, I don't have a hand in what they are up to. I don't really know their fall schedule, and I certainly don't know their teachers. We didn't go supply shopping; they did that with their friends and roommates. I don't really even know where all the tuition money is going, to tell you the truth. I write the checks with blind faith that they are following the right coursework with the right guidance. It's a weird feeling.
On the flip side, I'm also teaching at NYU now. I teach two graduate-level courses in Integrated Marketing and I absolutely love it. This week is the first week of classes so I am literally back to school, for real. The irony is that I'm teaching students in similar ways that my kids are being taught. It's a strange twist of fate, making for a surreal back-to-school time period for me this year.
Where do I land? Let it go and embrace it. I'm letting my kids take the wheel of their lives, with me as back-up. I'm stepping out into the academic environment in a different way this year, enjoying a very different kind of back-to-school.
I do miss the years when my kids were young, but I'm still enjoying the text message updates they send me from between classes and I'm still enjoying the advice they are seeking from me. While I don't know any where near as much about their turn going back to school, I'm trusting that they will let me know if they need me.
They will reach out to me when they need me ... just like my students are full of questions about their coursework for their new semester.
Change is healthy because it means we are growing. This is a period of growth for me this time around, and I'm relishing in it.