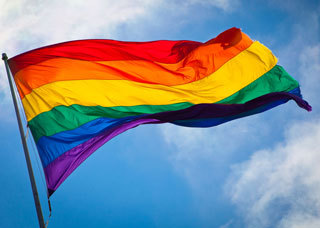 June is Pride Month and I have to say that I'm feeling a lot of pride myself this year. Seeing all the Pride flags up and down the streets of NY and LA (and other cities) just fill me with happiness.
Not just because I'm joining the celebration as I do every year, and not just because I've released my new book, Out and About Dad, that chronicles my journey as a gay father.
Sure I feel a lot of pride for both of those reasons, how could I not?
But I also feel a lot of pride as a marketer this year, my chosen occupation for twenty-five years now.
I'm feeling particularly proud of our industry, for the strides it has make recently in reflecting and honestly portraying gay people as equal members of our society. The brands that have embraced our community is overwhelming...Banana Republic, Tiffany, Oreo, Burger King...the list goes on and on. Makes me so proud.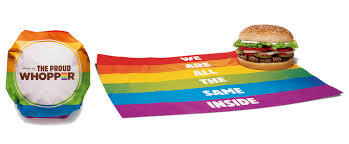 We seem to have moved passed the token inclusion or being portrayed as the handsome "best friend" in what always so gratuitous. Brands are actively and honestly acknowledging that gay people are in the mix of our diverse culture, as equals, just like anyone else.
We are just a part of the mix, as we should be.
The new advertising from Target, called "Take Pride" is a perfect example where the brand proves to us that life is not about being gay, but about being proud of who you are, no matter who you are. All we've ever really wanted is equality, and Target is giving it to us.
Click here to view the spot from Target. The copy is nothing short of brilliant.
And yes, I bought a few articles of clothing from their Pride display as well. How could I not?!?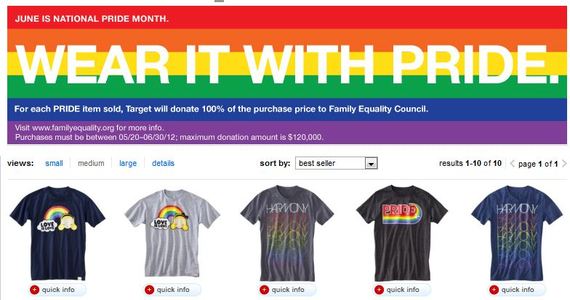 Tylenol is another shining example. I have some personal experience with this brand, having personally released the very first OTC (over-the-counter) product print ad targeted to the LGBT community on behalf of Tylenol some twelve years ago. Twelve years! It may seem like nothing now, but it was a breakthrough moment for everyone involved, and I was very proud to be a part of it.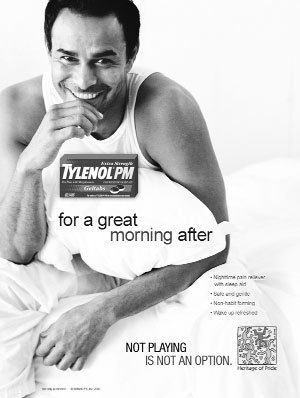 Well the brand is back again, showing us that any family is family regardless of where you come from and how you may have come together. Once again, it's not about being gay, it's about the equality of any family.
Click here to view the spot from Tylenol. Yes, family!
My final example hits very close to home. It's from Cheerios and it came out a few months ago but is just hitting my radar. The video celebrates fatherhood, with an honest portrayal of the struggles that uniquely come from being gay and wanting to have children. Yet in the end, it all comes down to having the confidence to be the best parent you can be, regardless of your makeup.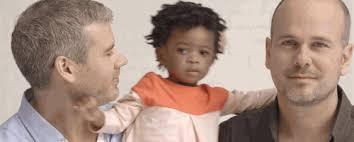 Click here to view the spot from Cheerios. OMG, killing me. They took a page right out of my book!
The video pulled at my heartstrings as it mirrors much of the same sentiment of Out and About Dad, where I write about my experiences from over twenty years ago when I started my family and first became a dad.
Times were very different back then, and attitudes toward gay people were, well, scary. Gay parenting and certainly gay marriage weren't even on the table, and here I was raising my two children as a divorced, single, gay, and then coupled man. I felt prejudice all around me and lacked any confidence because of all of the above.
I only wish brands were promoting this kind of messaging when I was in the thick of it...I would have had a very different experience. I would have walked a little taller.
Which is why I wrote my book and also feel so proud to be in marketing. Brands have a tremendous impact on pop culture, and can certainly shape attitudes and behaviors. By reflecting the realities of the world we live in, as marketers we can instill even greater confidence in those around us...helping them through their struggles and helping them to live on their terms.
It's never been a better time to be a marketer, and quite honestly it's never been a better time to be a dad.
I feel very proud to be both.