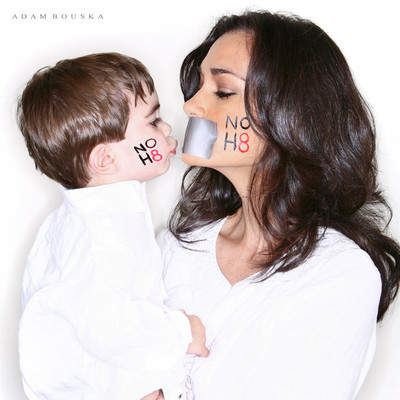 As the LGBT community celebrates Pride month this June and polls show public support for same-sex marriage has risen above 50 percent in the United States, let's take a moment to thank all the straight allies who speak up for LGBT equality.
In this interview, Miss Universe 1997 Brook Lee talks with me about how straight people can be allies for LGBT rights. She also explains how her diverse heritage led her to become a strong supporter of the LGBT community, and why she (and her son at age 2) posed for the NOH8 campaign.
Speak Up With Jimmy, a Web series, is available at JimmyWin.com.