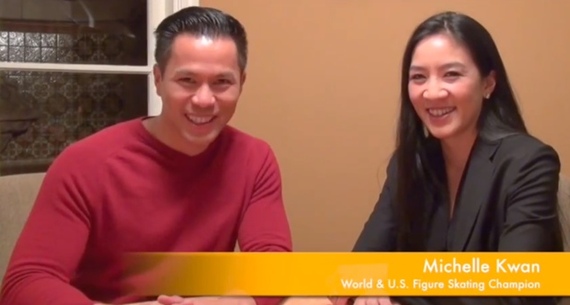 Can sports be a tool for international diplomacy? Figure skating icon Michelle Kwan thinks so - as she explains in part 3 of my interview with her.
Michelle talks about her work as a Senior Adviser and Public Diplomacy Envoy for the U.S. State Department, and using the universal appeal of sports to improve international relations. She also talks about her efforts to inspire youth around the world.
WATCH:
Speak Up With Jimmy, a Web series, is available at JimmyWin.com.