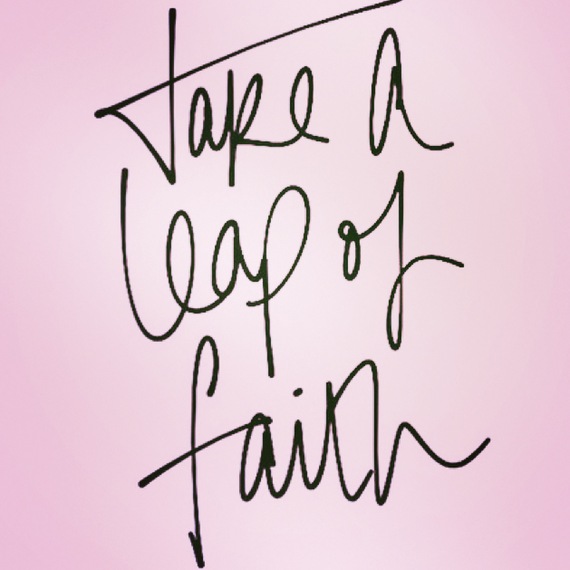 OH. EM. GEEEEEE! I know that you're probably thinking, why have you started your first Huffington Post blog with these misspelt words (or I should say letters!)? The answer is that I'm still in shock that I'm even writing this post and I'm writing within the Huffington Post Blog.
I've only started blogging in the last couple of months and have started my own blogging journey "Dream & Sparkle" which is basically a blog about my journey and life experiences in Sydney, Australia. I blog about the things I enjoy doing such as exploring new places both local and afar, my love of eating and trying new venues around Sydney, the random things I do and events I attend.
I've never really been a writer and at this stage I still wouldn't say that I am a writer, but since starting my personal blog, I've really enjoyed writing and sharing my experiences and journey from my eyes and in my words.
Back to why I'm still in shock with this post and joining the Huffington Post community is because this started when I attended an event in Sydney, hosted by Business Chicks, where Arianna Huffington spoke to a crowd of 1,200 people. Her talk was one of the most inspiring talks I had been to in a very long time and what she said really resonated with me. One key point that really stuck with me was she said "if you want to write, just write" and from that I knew I just had to keep on blogging. My post from that day can be read here.
A couple of weeks later, one email to Arianna (I just thought, why not? What did I have to lose?), and an amazing connection to her staff, here I am now writing my first Huffington Post blog and sharing my experiences, world and words with a community that I never even thought would happen. I am so grateful, so happy and so excited that I've been provided with this opportunity to write and be apart of this community.
I hope that you enjoy my blogging posts and enjoy sharing my journey. I'd also love any feedback or comments you have or even suggestions of things I should try and do and if you see me around, please do say hello!
To Arianna and Jessica, thank you for this amazing opportunity and opening a door that I had never really imagined.
Jo x