McKinney Falls State Park closed at 10 p.m., and the gate blocked traffic from entering till morning. My friend Tami was NOT okay with dropping me off at the gate, mainly because I had no idea where I was supposed to be camping, and a violent thunderstorm was rolling in. The gate was locked with only a small chain...
I was tired. I'd just flown up from Puerto Rico, coming off an exciting and exhausting week with the Sierra Student Coalition, and was here in Austin, Texas, for an Outdoor Nation Summit. A hotel had been booked for me in the city, but what kind of outdoor youth ambassador would I be if I left all the kids out in the inevitable torrential downpour and did not join them? That would be unforgivable.
I decided not to break the chain and instead saddled up my gear, said goodbye to Tami, and headed into the blackness of an unlit state park at midnight with no moon.
It was really, really dark. My flashlight beam looked tiny as it swept across the road and over bushes full of chirping crickets. I decided to head toward the center of the park, but as time passed this plan seemed more and more useless. There were just too many areas where my group might be camping. Then, headlights -- salvation! A car full of campers from my group was returning to their tents after exploring a waterfall.
Half an hour later, I was all set for the night, welcomed into the camp of a youth group called Friends of the National Forests and Grasslands in Texas. They were a lively bunch -- dancing, singing, and playing games as lightning and thunder crashed overhead, creating a spectacular show!
During the night, the skies opened, and I dreamed I was a stowaway on Noah's ark, only we had hit an iceberg and were sinking. The flooding in our tent was mild compared to most, but by morning we were more than ready for hot coffee and a change of clothes.
At Outdoor Nation, the main event was the planning of grassroots projects that will get more Americans outdoors. Participants formed regional groups and discussed initiatives such as community gardens, bicycle building, and nature-oriented art programs. I joined a group of college students from Houston who wanted to promote environmental conservation by presenting "nature shows" to area schools. After a full day of hashing through concepts, we voted on which projects would actually be funded by Outdoor Nation. My group's program, called Warriors of the Wild, was one of eight winners!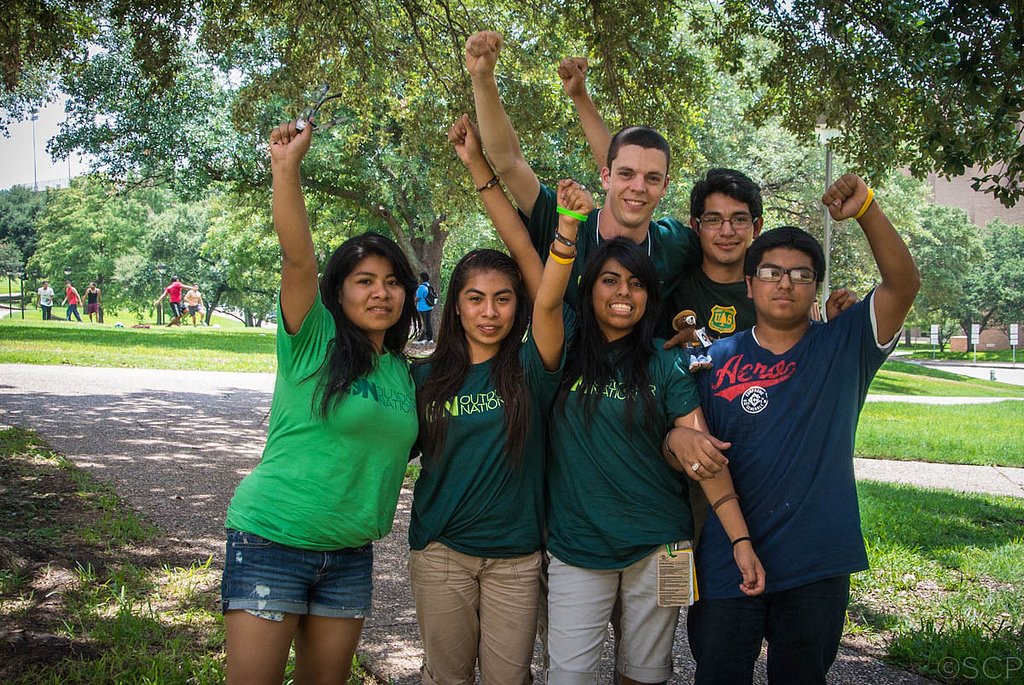 As I waited for my flight back to San Francisco, another thunderstorm broke overhead, temporarily shutting down the airport. My flight had been scheduled to leave at 8 p.m. but was now pushed back to midnight or later. I bought a hot coffee, laid out my sleeping bag, and gazed out through the foggy glass -- watching the weather and feeling quite at home.
Convinced I would wake up when my flight was announced, I let myself drift off to sleep.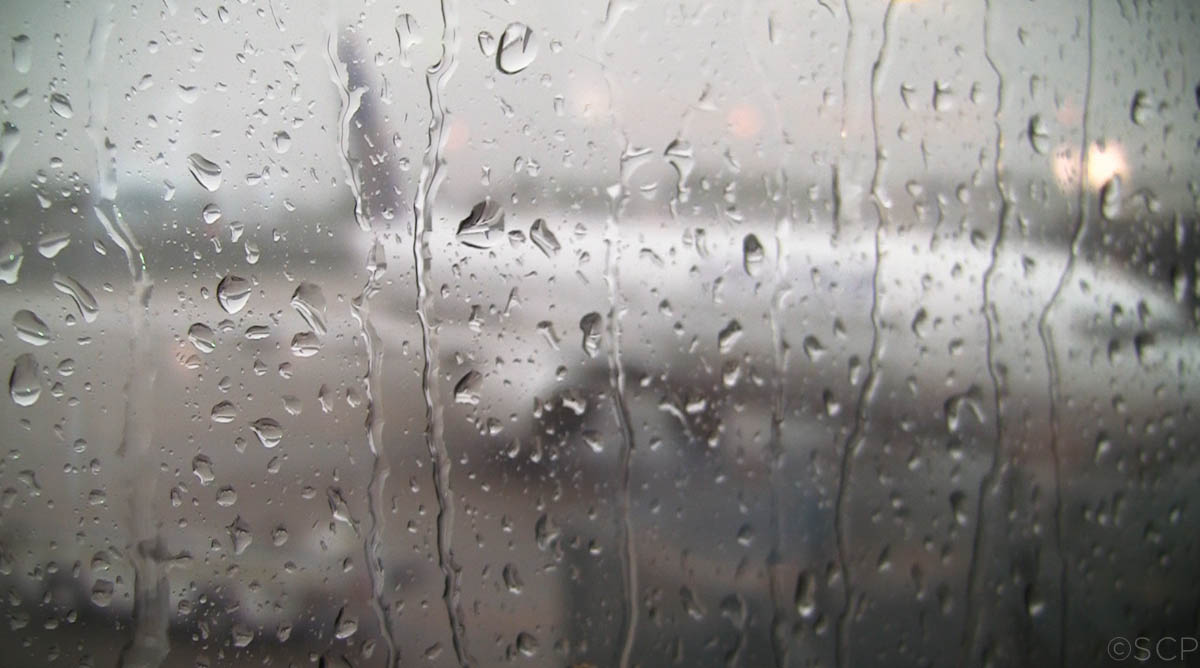 When I awoke the lobby was empty...
The Outdoor Nation Signature Summit is a two-day event with 250 of your peers working together to find solutions to the challenges that are keeping people indoors. For more information, please visit http://www.outdoornation.org.