Transitioning into spring/summer is always an excellent time to contemplate your wardrobe and overall look. Instead of just looking at fashion from an expert or an on-trend point of view, I decided to take a poll and ask a few women, whose opinions I respect, to find out exactly what they like to see in a post 50 guy.
Whether you're married or single, straight or gay, by nature men are competitive. With this in mind, it's always a good idea to know what women want because after all, they make great allies, and we can truly benefit from another point of view. In my survey of more than 20 women in their 40s, 50s, and 60s, I was surprised to find that the focus was greater on manners, grooming and tailoring, than fashion and trends. So while I intended to just give you examples of what to wear for spring, we are going to have to dig a bit deeper.
CONFIDENCE
"There is a certain confidence in style that really draws you in and makes you want to find out more about a man." - Lisa (40s), Producer, Chicago, Illinois.
Attitude and confidence are big turn-ons for women. Three out of five participants said that an air of confidence is the most important trait, and many made the distinction between confidence and cockiness, and the importance of always behaving like a gentleman. Knowing that you are on top of your game when it comes to your personal style will definitely give you a boost of self-assurance. It's the same with men as it is with women, in that it requires effort and intention to look your best.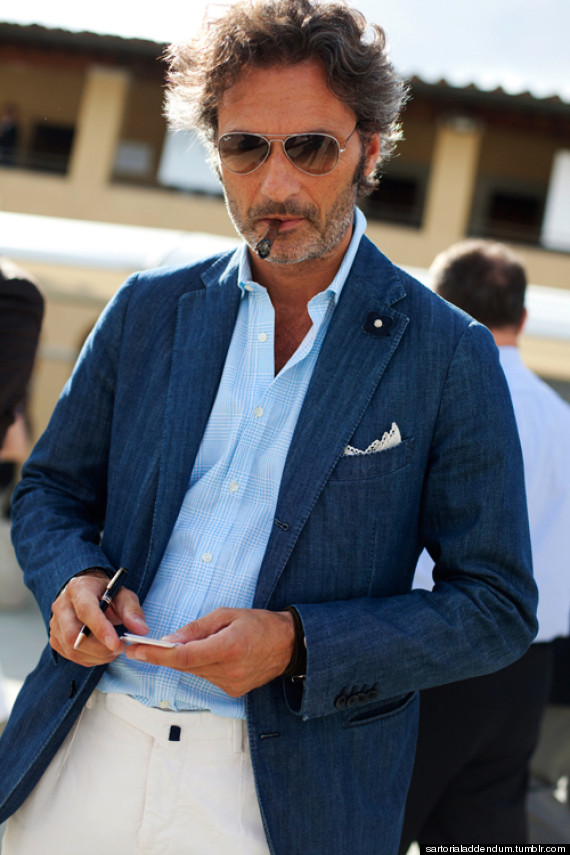 "At one point, he just gave up on his appearance, gave up on the effort, and I gave up on him". -Jeanne (60s), Physical Therapist, Seattle, Washington.
One pitfall for many guys post 50 is giving up, or at least easing up on the amount of thought they put into their appearance. Most of us have experienced this: when we have made an effort to look our best, it shows in the way we move through the world.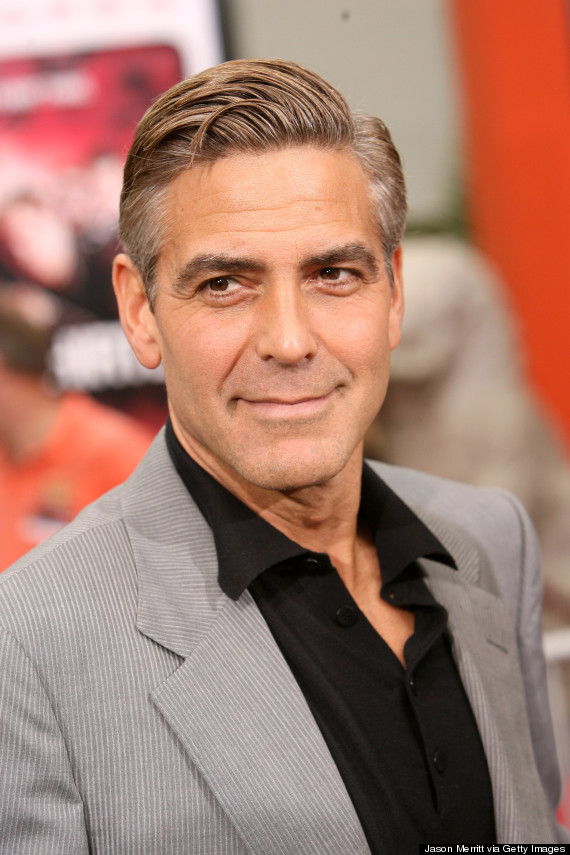 DRESS TO IMPRESS
In the end, it all boils down to approachability and authenticity in your style.
"I love it when a man has a defined sense of style based on his lifestyle, body shape, and age, but doesn't try too hard." - Julie (50s) Art Dealer, Los Angeles, California.
"Please, do try a little. Don't tell me you haven't seen the inside of a clothing store in 20 years and hate shopping. Show me that you don't need me to be your mommy and help you put your outfits together." - Claire (50s), Philanthropist, Manhattan Beach, California.
"Do dress to impress! It makes women feel like you care about attracting them. Don't get too fancy if that's not who you are, it looks like you're more into yourself than you will be into us." - Kimberly (40s), Attorney, Chicago, Illinois.
Are you representing who you are in life, from your age to your occupation, as well as your personality traits, through your personal style? Here are a few examples of style types that you might relate to, and some ideas for tuning up your wardrobe for spring.
1. The Guy's Guy
Uniform: Classic, casual, and no-nonsense.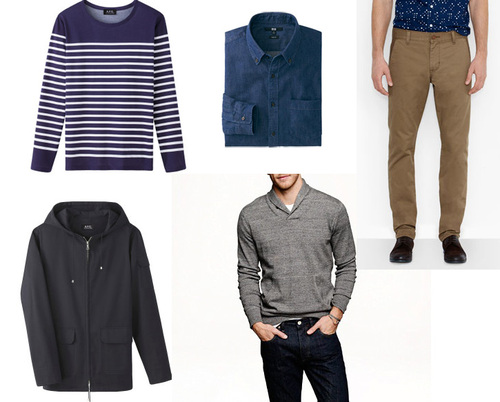 2. The Style-Setter
Uniform: Not afraid to try the latest trends. The go-to for style advice among his peers.
3. The Suit
Uniform: Serious, sharp and powerful. The epitome of buttoned-up.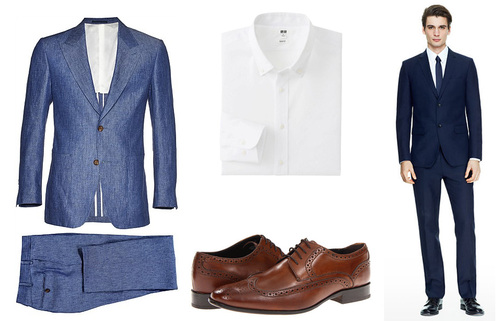 Images courtesy of Suit Supply, Uniqlo, Theory, Calvin Klein (Zappos).
4. The Creative
Uniform: Dresses casually for work, keeps it neat, clean, and comfortable.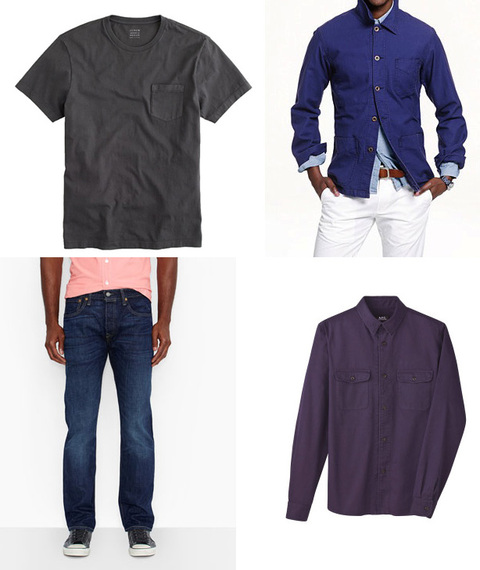 Images courtesy of J. Crew (Mr. Porter), APC, Levi's (Macy's), J. Crew.
GROOMING
70 percent of women said that grooming is imperative in a man's appearance. A man's smile, teeth, and oral hygiene in particular top the list of importance, closely followed by the state of his hands, nails, and his overall cleanliness. While many men like beards, and it's a quite popular and trendy look among men of all ages, they say that it's crucial to keep it well trimmed.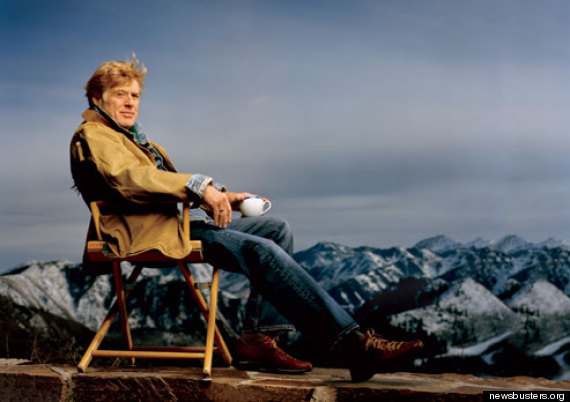 THE FIT OF CLOTHES

Fit and tailoring in clothing was also a deal maker-or-breaker in my survey.
"I once had a first date with a guy who arrived in a gigantic, fuzzy, hand-knit sweater.... It was absolutely ghastly." - Claire (50s), Philanthropist, Manhattan Beach, California.
"A lot of men are either buying a size too large, or they just aren't bothering to do fittings. It shows a serious lack of effort." - Lisa (40s), Stylist, San Francisco, California.
"My favorite element of style in a man is a really good fitting pair of jeans." - Kimberly (40s), Attorney, Chicago, Illinois.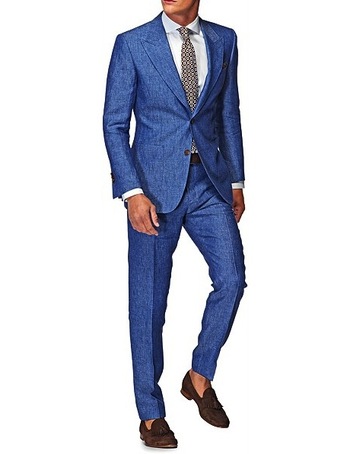 Image courtesy of Suit Supply.
Women tend to have very strong opinions about how a garment fits. They like well-tailored jackets and suiting on men with pants and jeans that aren't necessarily tight, but are beautifully tailored.
SHOES AND ACCESSORIES
"Don't wear too much visible jewelry other than a watch, cufflinks, and a wedding ring." - Jo (50s), Finance, New York, New York.
The majority of women surveyed prefer men to wear less jewelry. That being said, they feel strongly about the right pieces of jewelry, particularly when it comes to a wristwatch.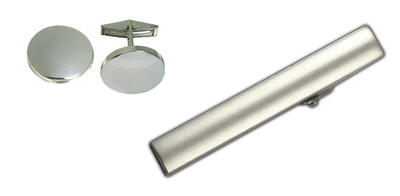 Images courtesy of Barneys, The Tie Bar
Also shoes are key, the ladies seem to have strong opinions about footwear and many say it's the first thing they notice about the man.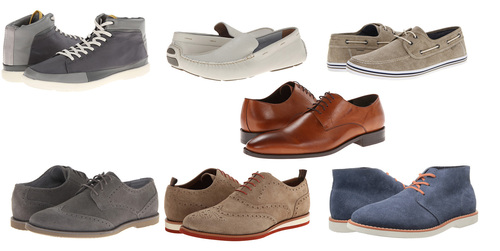 "When a man takes care of his shoes, you know he pays attention to the details, and it is a man you want to walk beside". - Denise (60s), HR Director, Chicago, Illinois.
For more shoe inspiration, see the roundup of this season's best shoes on Visual Therapy blog.
EYEWEAR
"Keep your glasses up-to-date. A great pair of glasses or sunglasses can be very attractive on a man. It says that he's confident and somehow makes him seem smarter and to me smarter is always sexier!" - Joan (50s), Architect, Atlanta, Georgia.
High up on the list is eyewear, which is sometimes overlooked. When you think about it, glasses are often the first thing people notice about you. A small accessory, glasses have the power to make a defined statement about your style, and can help keep your overall appearance current. A worthwhile investment!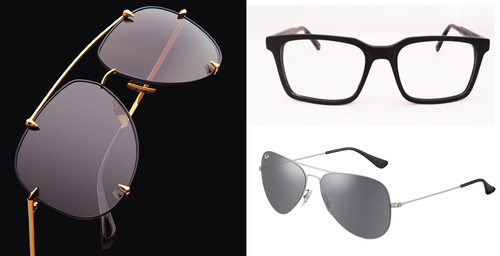 Images courtesy of Dita Eyewear, Zachary Bernard Eyewear, Sunglass Hut (Ray Ban).
BEYOND STYLE
"I do love a great voice and great laugh. Nice hands also really matter I think." - Connie (50s), Physician, Minneapolis, Minnesota.
In the end, it's all about overall presence. No matter how impeccable your style might be, what ladies truly notice is kindness, an open smile, a confident laugh, and of course, good old-fashioned manners. When you walk into a room, your personal style should highlight all your best personal attributes, those that come from within and help set you up for greatness.
Make sure you follow my column on Visual Therapy blog for more men's style tips!
Earlier on Huff/Post50:
PHOTO GALLERY
Spring Male Fashion