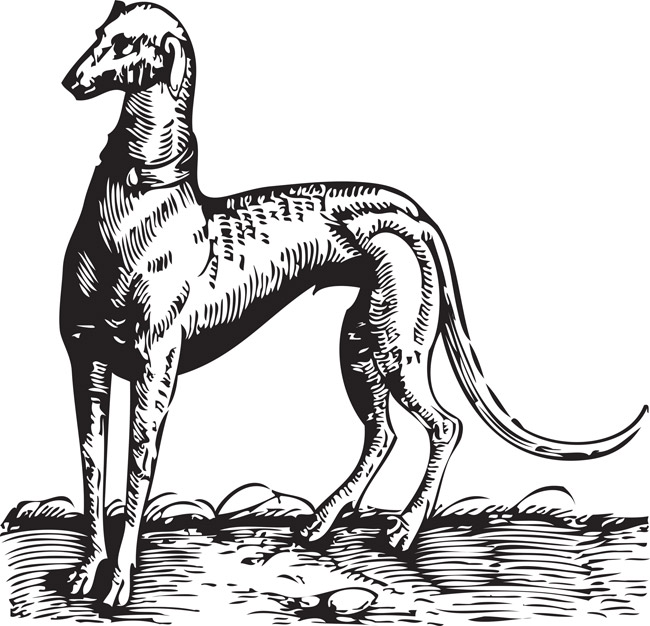 When your art relies on minimal choices, those choices need to be persuasive. Liam Gillick's recent show at Casey Kaplan is a convincing monologue of brisk exclamations. With such sparse vocabulary and pared syntax, you wouldn't expect the art to speak polyphonically, but that's what it does. Gillick's exhibition satirically explores a range of issues that can be read as a mid-career artist's autobiographical search for origins.
Gillick derives his exhibition's title, Scorpion and und et Felix, from an unpublished monograph by the 19-year-old Karl Marx. Critics surmise that Marx modeled his novel, Scorpion and Felix, on Sterne's Tristram Shandy. Though Marx's book wasn't well-received by critics, it reveals an introspective moment in the early career of the father of communism. Gillick's invocation of that work suggests that this show similarly marks a reflective pause in the skyrocketing career of a pioneering Young British Artist. The artworks -- readymades compiled from disparate sources -- reference medieval, modern and postmodern hermeneutical systems. That is, Gillick invokes a variety of historical approaches to finding meaning in art. For instance, he appropriated his large black vinyl stencils from images in medieval woodcuts. In medieval art, meaning was believed to reside in the icon itself. In another instance, Gillick recreates Minimalist installations. He aggregates commercial architectural features like hand rails to recall the late Modern period when art's power was believed to come from the phenomenal experience of the work in situ. And his postmodern puns -- like the inclusion of real beer in one sculpture-mock the possibility of any sober, lucid artistic interpretation.
Two large beakers filled with stale beer greet visitors from a table reminiscent of a Parson's table. At first glance, the Budweiser in the glasses is indistinguishable from urine. (This welcome table smacks of Piero Manzoni's potty humor.) The table mimics the gallery's reception desk, and by extension, the gallery as a commercial apparatus. The rest of the exhibit contains three black vinyl cutouts and a multitude of installed Minimalist sculptures. These sculptures may look like "Finish Fetish" forbearers, but in reality they are readymades that could likely have been assembled from IKEA materials. These vernacular assemblages are much closer to the conceptual reframings by Dan Graham or Haim Steinback than to Minimalist monoliths by Donald Judd or John McCracken.
While the work is generally sited well throughout the galleries, the single hand rail sculptures do not reach the same formal virtuosity Gillick has achieved with works like his 2009 installation at the German Pavilion. The perpendicular rails indict the walls and floor as do "Specific Objects," but they relate too loosely to one another when they are presented singly. Only when he "expands" the rails by putting alternating colors in a row does Gillick transform the material into objects of conceptual interest.
The tongue-in-cheek show signals that Gillick values his mid-career status. His restrained choices summon comparisons to artists who have played central roles in his artistic development, from Duchamp to the neo-conceptualists. Ultimately, the exhibition attests to an exciting career in transition: room to grow, fluid self-criticality, and an evolving stance on the source of meaning in art.

John J. Corso teaches art history at Oakland University in Rochester, Michigan. He strives to write criticism that is 'partisan, passionate, and political.'