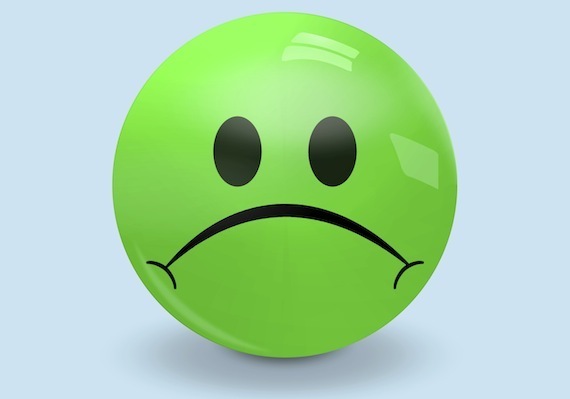 You think you've crafted the perfect cover letter. You think your skills are second to none. You think you aced the interview. But you're left scratching your head (and licking your wounds) when you didn't land the job.
"Really, it's unfortunate that this process is so grueling and mysterious for candidates, and the uncertainty that's often present makes it difficult for a candidate to know what they could've done differently -- if anything -- to get hired," said Roxanne Williams, senior technical recruiter at ProJobCoach.com.
Was there anything along the way that could have tipped you off that you'd be rejected by a prospective employer? Oh, yes. Experts offer these 13 telltale signs that you won't -- or didn't -- get the job.
1. Your Résumé or Cover Letter Was Full of Mistakes.
Spelling errors and other goofs on your résumé and cover letter send the message that you're sloppy. If that's the case, how sloppy will you be in performing your job? Before sending a résumé or cover letter, have at least one other person proofread it.
Be sure your résumé and cover letter are "clear, concise and results-focused," said Kimberly Reed, managing partner and CEO of Reed Development Group, a business training firm.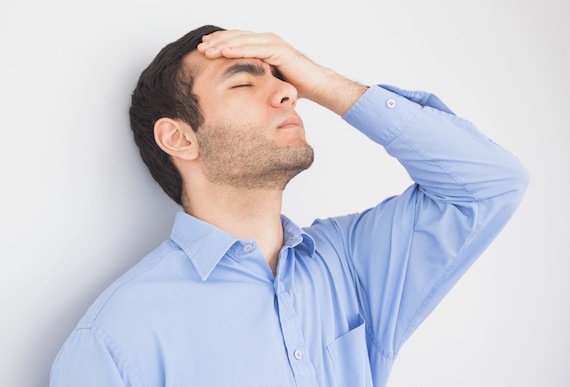 2. Your Interview Was Cut Short.
If your interview was scheduled for two hours but it was whittled down that day to one hour, that's generally not a good omen, said Julia Berning, talent acquisition manager at software company Cincom Systems. In other words, better luck next time.
3. You Interviewed With Fewer People.
You were supposed to meet with four people at a company but you met with just one. Guess what? That's bad.
"If something like this happens during your interview, chances are you won't hear back from the organization," said Amanda Augustine, job search expert at career website TheLadders.com.
4. You Weren't Prepared for the Interview.
Katie Smith, a recruiter at my employer, SpareFoot, said many candidates are rejected because they gave off-handed or ill-prepared answers during interviews, making it clear that they didn't do their homework.
"When you walk into an interview, you should be an expert on the position, even if you know there is a lot left to learn. You should draw from your past experiences and connect them to your future plan at a new company," Smith said. "If you invest the time and energy into researching a position, as well as evaluating your own wants and desires in a career, you will have a fair chance at getting the position."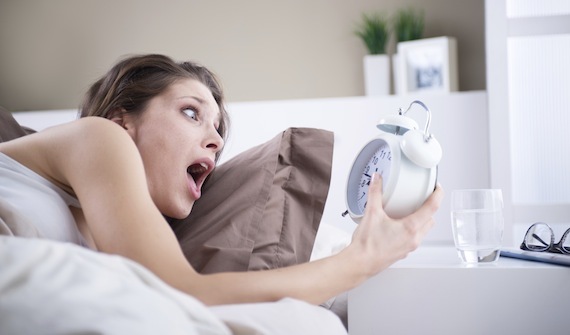 5. You Showed Up Late for the Interview.
"Being late is disrespectful and will gain you no points in terms of getting the job," Smith said. "This is an instant red flag to any hiring manager that you are not the most dependable candidate in the pool."
6. Your Interviewer Was Distracted.
If the interviewer regularly checks his email or his watch, you're probably screwed. An interviewer who wants to hire you will ignore his email and watch, and will engage in conversation to learn more about you. That conversation should include plenty of questions (and answers) from candidate and interviewer alike.
7. Your Interviewer Was Lukewarm.
Look for positive body language before, during and after an interview. This includes a smile, an enthusiastic handshake, good posture or regular eye contact.
"If too many of those are absent, then the odds are not in your favor," said Carl Schlotman, author of Cash in Your Diploma.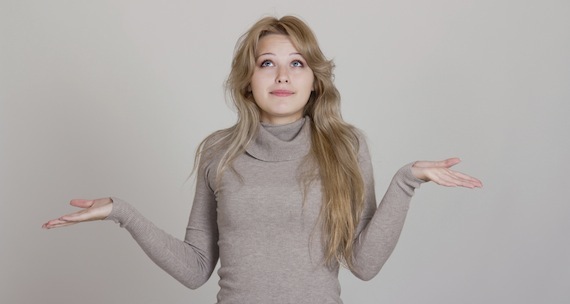 8. You Didn't Get a Clear Timetable.
If a recruiter, HR professional or hiring manager balks at giving you a firm indication of when you'll hear back about the job, you very well could be out of the running, said Joe Weinlick, vice president of marketing at career network Beyond.com.
9. You Were Told You're "Overqualified."
Translation: We don't think you're right for this job. Don't let this defeat you, though.
Paul McDonald, senior executive director at staffing firm Robert Half, said: "Reiterate your interest in the company, and ask if there are other roles that would be a match for you within that department or elsewhere in the organization."
10. You Were Told That "We're Still Looking at Other Candidates."
Nine times out of 10, that phrase is the kiss of death for a job seeker, according to Gina Tentzeras, a recruiter at executive search firm OPUS International. "A hiring manager who is interested will usually state his or her intention right then," she said.
11. You Received Career Advice From an Interviewer.
If an interviewer seems "a bit too supportive" when you mention other employers you're considering or starts coaching you about your job search, that's a strong indication that you shouldn't be figuring where your new desk will be, according to Carol Cochran, HR director at FlexJobs, a website that promotes flexible jobs.
12. You Constantly Pestered the Recruiter.
Recruiters are busy people. Chances are, they're sifting through dozens upon dozens of résumés every day. So don't take it personally if a recruiter hasn't fired back a response to your email or hasn't immediately returned your phone call.
"If they are interested, they will call. If they don't, it's because they either filled the position or you aren't an exact fit," said Tracey Russell, a recruiter at sales and marketing recruitment firm Naviga Recruiting & Executive Search. "If you excessively try to get in contact with a recruiter by reaching out too much, you will almost guarantee that they will not call back."
If you never hear back from a recruiter, it's not the end of the world. "Stay positive and keep looking for the right opportunity," said Bob Myhal, CEO of recruiting startup NextHire.
13. Your References Couldn't or Wouldn't Follow Up.
"I've heard from many colleagues that reference checking is old-fashioned. However, not a single person is hired at my company without being vetted first," SpareFoot's Smith said. "Therefore, a candidate should never underestimate the power of a reference when applying for a position. A candidate will not get the job if they don't have mentors and old bosses who are willing to rave about their past work."
Photos via Thinkstock.