This is the last in the series of Mighty Spice vs. BarChick -- boo hiss!
I have teamed up with the awesome BarChick ladies to bring you a definitive A-Z guide of eating and drinking in London -- Mighty Spice vs. BarChick. I do the food, and they do the booze. Enjoy.
This week we are looking at what is hot right now from U to Z.
U Is For
Udon noodles at Koya: This awesome Japanese restaurant has a killer menu that focuses on the humble udon noodle. They have nailed it -- the perfect noodle in perfect broth. My favourite is the Buto Miso -- hot porky broth filled with their wonderful noodles, which is perfect for a cold wintery day!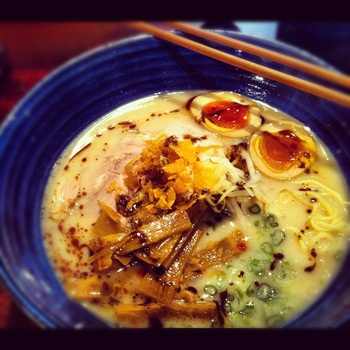 Underground Bars: There's no escaping winter, unless you head down to one of London's underground bars. Cellar Door, El Camion, Purl, Lucky Chip at The Player and Happiness Forgets are open for you to head down to drink the cold night
away... and hibernate until summer.

V Is For
Viajante: Watch the fabulous Nuno Mendes go in his flagship London restaurant Viajante, in the exceptionally beautiful art-deco Town Hall Hotel in Bethnal Green. The food is rocking and the drinks in the bar are pretty awesome, too! Seats are hard to come by, but never fear, he has a smaller, no-reservations restaurant called Corner Room that you can sneak into.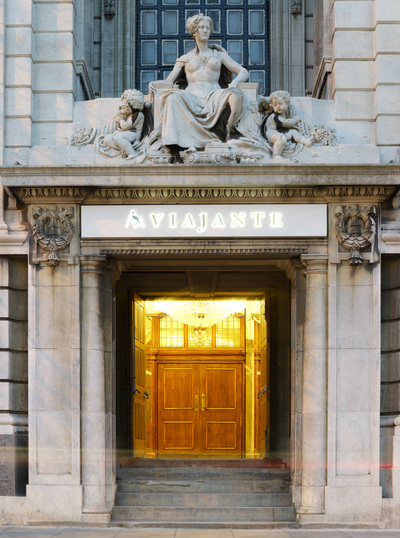 Views: we love getting high as much as we love keeping it local, so neighbouring Paramount always gets our vote. The views over London are stunning and the cocktails don't just rely on the impressiveness of the sights. Take a date for Champagne and they're in the bag.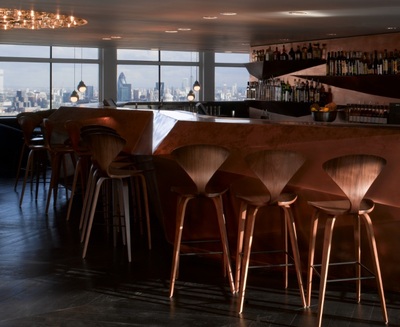 W Is For
Wagu beef at 34 Restaurant: This stunning restaurant in Mayfair offers some of the best steaks in town. The Australian Wagu beef they use is simply divine and their 280g rib eye melts in the mouth. 34 is very flash, and at £75 for the rib eye you need to make sure you have some serious cash before booking!
Whiff Waff, AKA Ping Pong: This craze is taking over the city, move over bowling. Bounce has just opened in the same building that the game was originally founded with over 17 tables (including one from the Olympics), then in West London you've got Ping and then there's PingTron (that's UV ping-pong people) -- get your bat and let's play!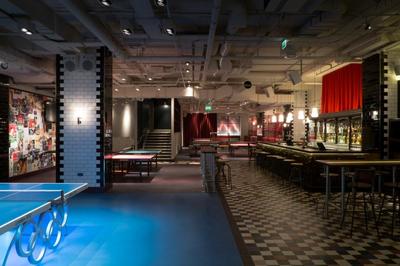 X Is For
Xhacutti: This is a classic Goan chicken dish made with loads of spices. It is served best at Ma Goa in West London. You can head there for some Goan sunshine any time -- people, their food is unbelievable!

X-Rated: there are some seriously x-rated performances at The Box, so get ready to be shocked. Everyone should go here at least once, if you can work out how to get in that is...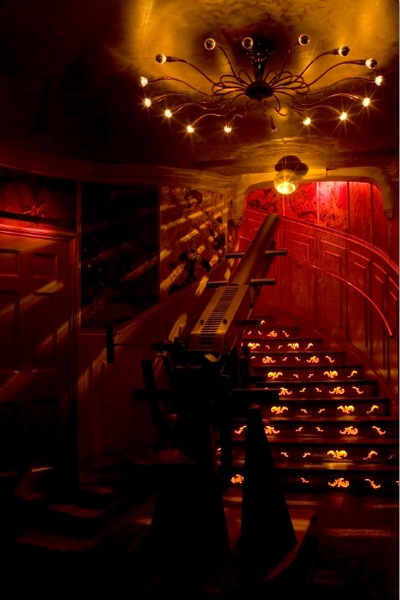 Y Is For
Yalla Yalla: With two chains offering cheap and very cheerful Lebanese street food, these guys are doing things extremely right. Their wraps are fantastic, and I love their hummus topped with thin slices of lamb fillet.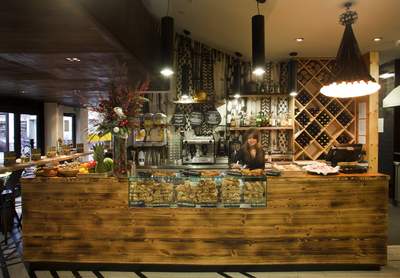 Yolks, leftover that is: With pisco taking over the city in the form of all the latest Peruvian hangouts (Lima and Ceviche, to name a few), there are a lot more Pisco Sours being made. They use the whites but not the yolks, so it usually ends up in the staff food.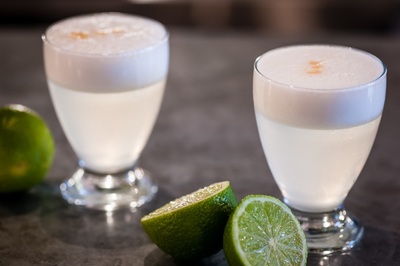 Z Is For
Zedel: Brasserie Zedel opened up just off Piccadilly Circus over the summer. It's a mega art-deco Parisian brasserie doing top-notch French food that loves your wallet. Dine in style in the opulent surroundings and be sure to have a martini in the cabaret bar The Crazy Coqs after.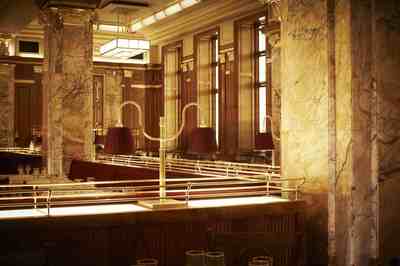 Zetter Townhouse: This place rocks before you've even had a drink! Stuffed kangaroo, check. Stuffed cat with parasol, check. Tincture of gunpowder in your drink, check. The drinks are seasonal and are the brainwork of the legendary Tony C. It doesn't get much better.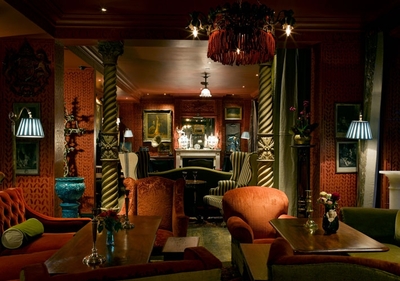 If you want to see more from those lovely BarChick ladies, check out their site or download their awesome app!