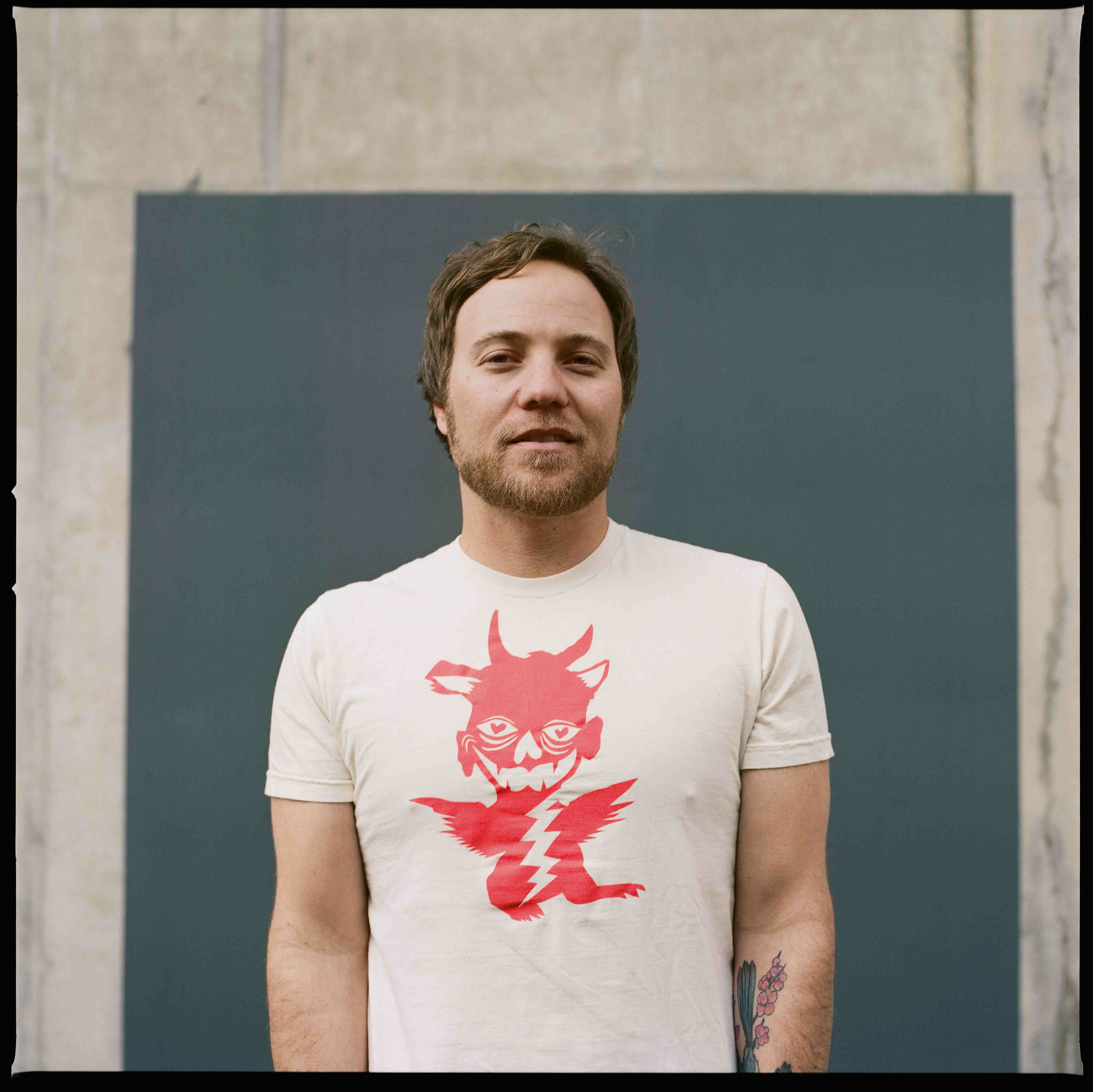 Zach Rogue is no Peter Cetera, and I don't mean that because he lacks an epic mullet. I say that because the frontman for the highly acclaimed indie rock band Rogue Wave has no plans to quit and fly solo like the "Glory of Love" singer did. Having said that, he does plan to fly with his side project named Release the Sunbird. Bird puns aside, Rogue (real name Zach Schwartz) decided to form Sunbird after wrapping up Rogue Wave's tour last year in support of their fourth album Permalight. (That California band shared stages with everyone from The Shins to Spoon to Death Cab For Cutie, by the way.)
Rogue recorded tunes in Bloomington, IN, and, according to his bio sheet, anyway -- he really didn't know which direction he would go musically. The culmination of the studio sessions led to the debut album from the band (although it's pretty much Rogue's solo record) entitled Come Back To Us (out July 26). The end game is a sweet, summer record that sounds as lovely as the band name does. I caught up with Rogue and asked him a few questions about it. Read on and download one of his/their tracks ("Always Like The Son") here.
How long have you been meaning to make this album?
In the past couple of years I've wanted to make a sparse and vocal-heavy record. A couple of years ago, I started messing around with this vocal effects box in my studio, which sort of mimicked the sound of a female voice, and the idea of a singing with Kate Long started to gestate.
Going solo sometimes means friction in a band -- is that the case?
I didn't make this record with Rogue Wave, but that doesn't mean it is a solo record. There was a real collective spirit to how we performed together as a band. I mean, I did wear a crown in the studio and demand obscure foods and archaic tonics, but that's just "Zach being Zach."
Gotcha... How long did it take you to put this album together?
We tracked for nine days and mixed for nine days. Quick and quick. This was not meant to be a record that was labored over for a long time. I just wanted it to sound like a moment in time. We tracked a lot of songs, so sequencing actually took much longer than anything else.
If you had a theme song, what would it be?
Matthew Wilder's "Break My Stride" or the theme song to Airwolf.
What's the best album of the year, thus far, in your opinion?
PJ Harvey, Let England Shake.
Lastly, what are your summer plans? Do they involve a Justin Bieber tour?
The usual, most likely: touring, writing, singing to myself in the car, playing some festivals, anticipating what's to come in Season 2 of Game of Thrones, meditating, gardening, shaving, listening to The Cure and Bon Iver, playing golf at my great uncle's former pitch and putt, recording, rewriting the tax code with Bernie Sanders, playing my new piano, imagining dream SNL skit ideas, creating a Huffington Post paywall that will actually re-direct into my own bank account, and drinking fruity cocktails in my sunny backyard.