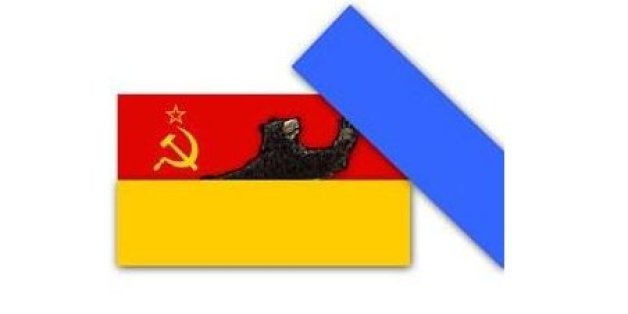 From Project Syndicate

Joschka Fischer was German Foreign Minister and Vice Chancellor from 1998-2005, a term marked by Germany's strong support for NATO's intervention in Kosovo in 1999, followed by its opposition to the war in Iraq.
BERLIN- Before our eyes, the post-Soviet international system in Eastern Europe, the Caucasus, and Central Asia is being overthrown. Nineteenth-century concepts of international order, based on zero-sum balance-of-power considerations and spheres of interest, are threatening to supersede modern norms of national self-determination, the inviolability of borders, the rule of law, and the fundamental principles of democracy. As a result, this upheaval will have a massive impact on Europe and its relations with Russia, for it will determine whether Europeans live by 21st century rules. Those who believe that the West can adapt to Russian behavior, as Putin's Western apologists suggest, risk contributing to further strategic escalation, because a soft approach will merely embolden the Kremlin.
Read more here.