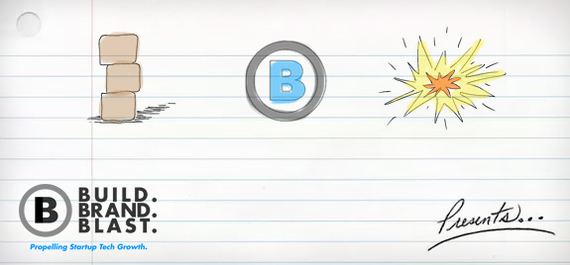 Almost every startup tech entrepreneur makes these common mistakes, but familiarizing yourself with them can help you prevent them.
Whether you're just getting started in your first venture as a tech entrepreneur or you're in the thick of your fifth startup endeavor, you're going to make mistakes in the course of your leadership. No matter how awesome your idea is or how perfect your plans are, your mistakes are going to create new obstacles and force unanticipated changes in your game plan.
As a serial entrepreneur, I've made -- and learned from -- a great deal of entrepreneurial mistakes. I'd like to say I've conquered all of them, but even now I find myself making errors or getting caught in situations I didn't see coming. The fact is, mistakes are a part of being a leader, and much of your success rides on how you're able to anticipate and respond to those mistakes.
You may not necessarily be able to avoid these mistakes, but you can anticipate and plan around them: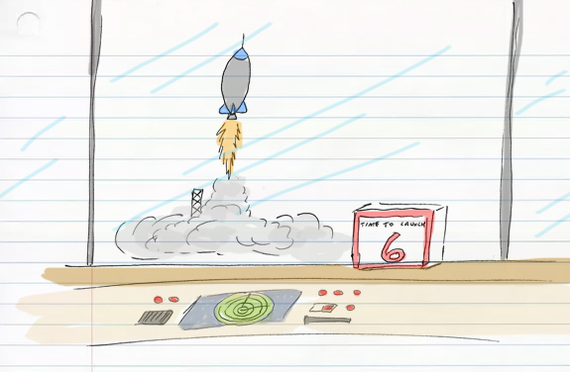 1. Launching too early or too late. It's tough to tell when the perfect time to launch your product is. No matter how much you plan, how much you think things through, or how much you test, you still may end up launching your product prematurely or waiting too long to launch. Trust your logic more than your gut on this one.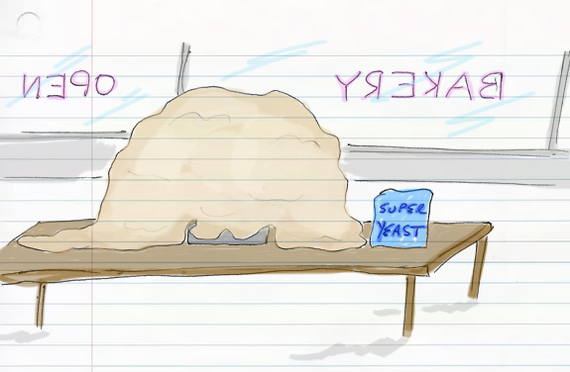 2. Scaling without foundation. Your instincts as an entrepreneur will undoubtedly tell you to grow, grow, grow as fast as possible. But fast growth isn't necessarily the best option in every scenario. You need a solid, stable foundation before you can do anything in terms of growth. Don't halt your growth, by any means, but pay close attention to your resources and don't overextend yourself.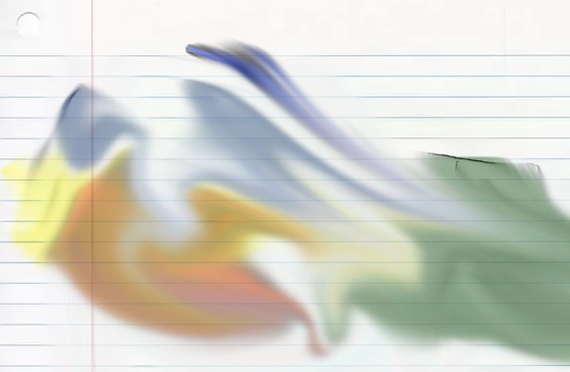 3. Losing focus. Losing focus doesn't necessarily mean losing interest or losing motivation; it simply means your targets aren't as specific. It could mean your demographic focus has gotten too wide, or it could mean your product is losing its uniqueness. Shifting focus is fine, but never lose your focus.
These mistakes aren't unavoidable, but even with careful precautions they can be difficult to circumnavigate. Keep them in mind as you build your tech empire.
Jose Vasquez is a serial entrepreneur and tech enthusiast dedicated to helping startup technology companies get the direction and momentum they need to succeed. As the founder of Build. Brand. Blast., Jose has established a collective resource for tech entrepreneurs to consult when brainstorming, creating, launching, or expanding a new business. Jose is also the founder and CEO of Quez Media Marketing, a marketing firm that combines technology and creativity to help new and growing companies get the results they need.
Jose graduated from Goldman Sachs' 10,000 Small Businesses program. Goldman Sachs is a partner of the What Is Working: Small Businesses section.
Follow Jose: