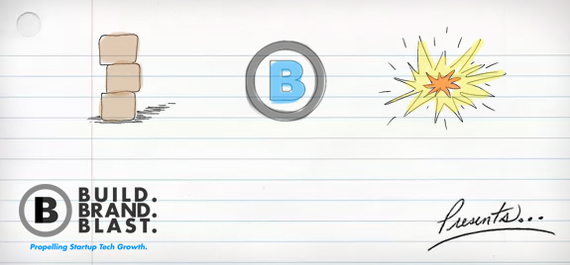 Sometimes, leads simply don't convert, but with these strategies you can recapture a percentage of those lost opportunities.
Entrepreneurs live and die by their leads. The number of leads, and the lead-to-close ratio of a given company can give you a fairly accurate projection of that company's revenue and therefore, its current health. If you find that your lead flow is sufficient, but you aren't closing enough leads, you may have to make some adjustments.
Try these three strategies to follow-up with leads that didn't make it through your conversion cycle:
1. Retargeting. Retargeting is easy to set up, and it's fairly inexpensive for Google advertising. Essentially, retargeting will display an advertisement for your site (or your products) after a user has already visited and left without converting. It's a perfect strategy for automatically re-sparking the interest of potential leads.
2. Email Reminders. If you have the email addresses of your customers on file, you can set up automated follow-up emails as a final push to conversion. For example, if your user has a full cart of items, but they left the site without checking out, you can create a rule that sends them an email reminder after a day or two of inactivity.
3. Go Back to Nurturing. It's possible that your lead is simply uninterested in your products at this time -- but that could change! Make sure you never alienate your leads, or write them off. Keep nurturing them on the back burner, keeping them aware of all your current promotions, and once they become more familiar with your brand, they may return to make a purchase.
You can also work on improving your branding and messaging, so that more leads convert in the first place.
Jose Vasquez is a serial entrepreneur and tech enthusiast dedicated to helping startup technology companies get the direction and momentum they need to succeed. As the founder of Build. Brand. Blast., Jose has established a collective resource for tech entrepreneurs to consult when brainstorming, creating, launching, or expanding a new business. Jose is also the founder and CEO of Quez Media Marketing, a marketing firm that combines technology and creativity to help new and growing companies get the results they need.
Jose graduated from Goldman Sachs' 10,000 Small Businesses program. Goldman Sachs is a partner of the What Is Working: Small Businesses section.
Follow Jose: