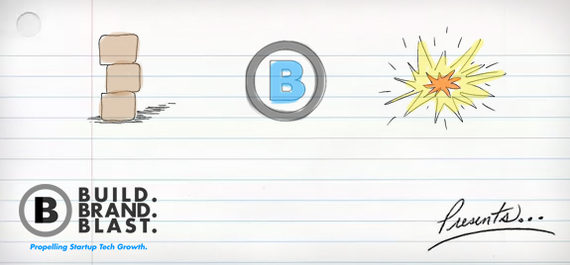 Before you start planning the execution of your startup idea in great detail, use these six tests to determine how feasible your premise really is.
Everyone is capable of coming up with a great, interesting startup idea, but those ideas aren't always practical for real world application. Measuring the feasibility of your idea is a tough step, since it might mean having to reevaluate your idea entirely, but it's an important stage of progression that should not be skipped.
To make it easier for potential entrepreneurs, I've come up with six questions that can instantly measure how feasible your idea could be in the long term:
1. What need is your idea addressing? This test is simple. Determine what need your startup idea is intended for -- why is it that people will use your solution? If you can't come up with a fundamental need that truly exists, there may not be a real need for your idea.
2. Who is going to buy what you're selling? "Everyone" is not an acceptable answer. Think carefully. Consider all the people you know personally and evaluate whether they would actually buy your product or service (if you weren't the one offering it).
3. How profitable is this idea? Just because it could be popular doesn't mean it will be profitable. This is going to be a major part of your business plan, but think about how much cost it will take to maintain operations and how much people will be willing to pay.
4. How long will this be relevant? There are some startups that exist solely to jump on existing trends. Don't be one of them, or else you'll be getting into get-rich-quick-scheme territory. Make sure your idea is one that's going to be relevant for a long time.
5. What will it take to get started? This could be the hardest answer to come up with. Who do you need? How much money will it take? What resources will you need?
Ask these questions about your idea to measure its capacity for stability. If you've got a feasible idea with a strong foundation, you've got a good chance at becoming an entrepreneurial success.
Jose Vasquez is a serial entrepreneur and tech enthusiast dedicated to helping startup technology companies get the direction and momentum they need to succeed. As the founder of Build. Brand. Blast., Jose has established a collective resource for tech entrepreneurs to consult when brainstorming, creating, launching, or expanding a new business. Jose is also the founder and CEO of Quez Media Marketing, a marketing firm that combines technology and creativity to help new and growing companies get the results they need.
Jose graduated from Goldman Sachs' 10,000 Small Businesses program. Goldman Sachs is a partner of the What Is Working: Small Businesses section.
Follow Jose: