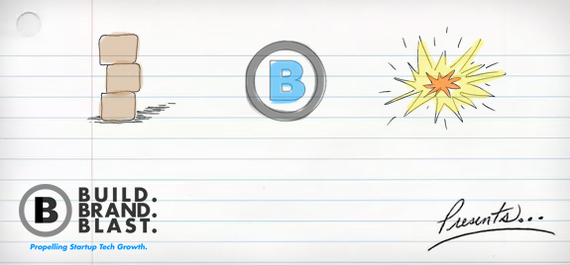 There's one secret to truly successful customer service that you might be overlooking.
You might think of customer service as taking an order behind the counter of a fast food restaurant or helping a customer pick out a dress at a retail outlet. But customer service is about far more than that, and you need great customer service skills whether you're a telemarketer, an account manager, or even a CEO. If you ever talk to a customer or a client as part of your daily routine, you need to perfect your customer service approach.
But there's a lot of confusion about what really makes customer service effective. Some people insist it's making sure they have a table of formula responses prepared for any scenario. Some people make sure their product is so good that it never requires a customer to call and complain. Still others think that offering discounts and reimbursements is the key to winning over a distraught or apathetic customer.
Consider this tangent: in Malcolm Gladwell's book, Blink, he examines the circumstances around malpractice lawsuits. To paraphrase, he states that most people who experience the negative effects of malpractice never file suit. Instead, the majority of people who file malpractice suits are patients who feel they were ignored or undervalued.
What does that mean to you?
First, it means that customer service is more valuable than you even thought possible. The way you talk to your customer can mean the difference between them sticking with you or abandoning you -- regardless of the objective results.
Second, it means that all it takes to win your customer over, even when the objective data is working against you, is your bedside manner. Even when blatantly wronged by their doctor, if patients were treated nicely with great bedside manner, they refused to file suit.
Take this into consideration no matter how often you speak with customers or what type of situation you face. You could be dealing with a terrible situation, but as long as you treat your customer with care, value, and attention, they'll stick with you for the long haul.
Jose Vasquez is a serial entrepreneur and tech enthusiast dedicated to helping startup technology companies get the direction and momentum they need to succeed. As the founder of Build. Brand. Blast., Jose has established a collective resource for tech entrepreneurs to consult when brainstorming, creating, launching, or expanding a new business. Jose is also the founder and CEO of Quez Media Marketing, a marketing firm that combines technology and creativity to help new and growing companies get the results they need.
Jose graduated from Goldman Sachs' 10,000 Small Businesses program. Goldman Sachs is a partner of the What Is Working: Small Businesses section.
Follow Jose: