Since the founding of our nation nearly 238 years ago, liberty has been guarded by great men and women who have had the courage and conviction to defend the principles so eloquently outlined in our founding documents. Although we are all aware of the remarkable leadership and sacrifice of great generals of wars past and present, it is the silence of those men and women who died during combat that speaks so clearly to the meaning of bravery and patriotism.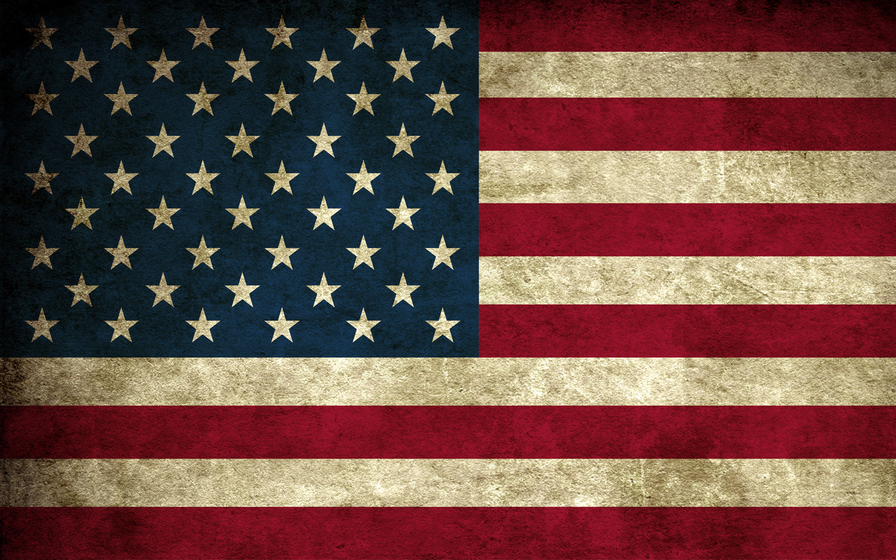 As a child, I was reared at the feet of men and women who proudly recounted the history of their nation; I can still remember my Uncle John telling stories about his service during World War II as a paratrooper with the 82nd Airborne. These stories instilled in me a sense of duty to support our brave men and women protecting us and our freedoms at home and abroad. This sense of duty was not borne out of having met great generals from our nation's past, but rather out of the simple recognition that our nation owes those who serve our country a great deal.
Sadly, many families have not been given the opportunity to hear from their loved ones who perished during military service; for those families, it is our obligation as a nation not only to recognize the ultimate sacrifice that their loved ones made for our country, but also that of their family. Across the nation this weekend, Memorial Day services will take place in which wreaths are laid alongside the graves of some of our nation's greatest heroes, heroes whose names may never been known individually to a grateful nation, but whose names and service are imbued with the words: "Non sibi sed patriae" (Never self, but country).
Just as the stories recounted by my uncle and others have reminded us that freedom must be cherished and defended, so too should the lives of those who were lost during the great conflicts of our nation's history constantly guide us to never forget those heroes who died so that we might be free. In fact, I would argue that our ongoing exercise of freedom serves as a lasting memorial to those men and women who we honor on this Memorial Day. When we awake in a free country and take part in the rights and responsibilities afforded to us as Americans, we should do so realizing that such freedom would not be possible without the brave men and women who defend us everyday and those who have made the ultimate sacrifice for all Americans.
On Memorial Day, and every day, a grateful nation remembers the lives of those who perished so that the United States of America may continue to be a bastion of freedom. May we as a nation never forget that our freedom is a living memorial to their bravery, service, and sacrifice.