In The Metropolitan Revolution, Bruce Katz and Jennifer Bradley argue that cities and metropolitan areas are hubs of change. They point out that cities are fostering economic development and growth in a way that Congress is unable to due to stagnation. In essence, Katz and Bradley find that cities and metros are driving innovation by engaging diverse partners to assist with identifying societal issues and subsequently developing and testing solutions to address such.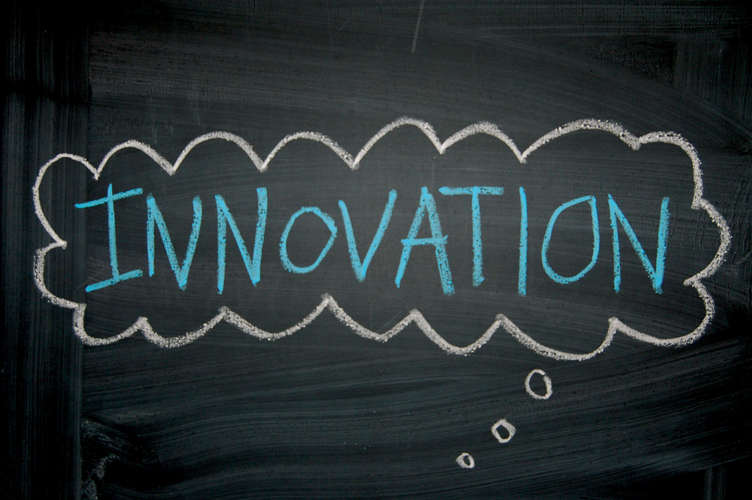 I share the authors' view that municipalities, along with an array of strategic partners, are incubating many of the policy innovations that we see taking place across the nation, especially with regards to supporting emerging industries. This progress regarding economic development is, however, taking place in parallel to social change in metropolitan areas throughout the country. Critical partners to supporting this social change are nonprofits that respond to social problems with innovative solutions that serve to sustain and increase the capacity of cities and metropolitan areas:
As our nation looks for solutions to address social and economic problems, cities and municipal governments are not the answer as much as they are cultivators. Local government leaders can help to foster successful solutions in their communities by providing an environment that welcomes and encourages the contributions of nonprofit partners (in addition to for-profit partners) as has been done in New York City, Los Angeles, and in other communities throughout the country. For years, nonprofits have been developing and testing innovative responses to lower rates of recidivism, improve the educational outcomes of low-income children, and provide opportunities for people to break out of the cycle of poverty among an array of other issues. Through these experiences, they've built a critical knowledge of these issues while also developing best practices and successful models that could help to radically improve our communities.
As cities continue to play a more prominent role in policy innovation, nonprofits should put forward their successes and failures so as to help play a formative role in the future of our society. The time is ripe for a nonprofit revolution and the entrepreneurial spirit that embodies such to help develop, implement, and evaluate solutions to the most pressing issues facing our communities.