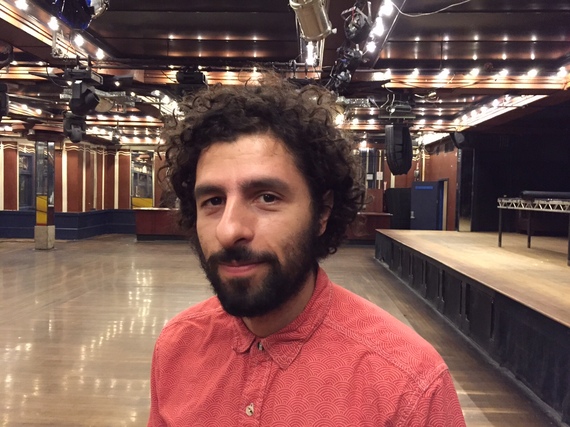 The singer/songwriter José González made his musical mark back in 2006 with his acclaimed recording Veneer. Since then, he has slowly but steadily churned out an inspiring collection of impressive music both as a solo artist and as a member of the popular band Junip. And although his music was featured prominently in Ben Stiller's 2013 film The Secret Life of Walter Mitty, José is not a household name here in America but is quietly becoming one of the most profound musical voices of his generation.

In a musical age where most everything is temporary or over-produced, José's music is the opposite - it draws you in, it's entrancing and demands that you listen. He is writing original and meaningful songs that have a special feel, careful lyrics, soothing melodies with varied dynamics that make up his signature sound.

His latest recording Vestiges & Claws finds the artist offering an even more evolved set of original songs enriched by his evocative voice and textured guitar accompaniment. I had the opportunity to talk with José when he was recently performing in New York and here's what he has to say about his artistry, the new record and finding that sweet spot with his audience.
[ José González photo credit: Joseph Vella ]