Informal settlements grow every day, thanks to the numerous migrants who come from rural areas in search of opportunity. These migrants often start from the bottom, with limited resources, services and contacts. The following accounts from Mumbai, Mexico City, Jakarta and Dhaka present examples of programs that help them deal with housing, health care, childcare and economic vulnerability. Read on to learn more, and then join the discussion on URB.im.
_____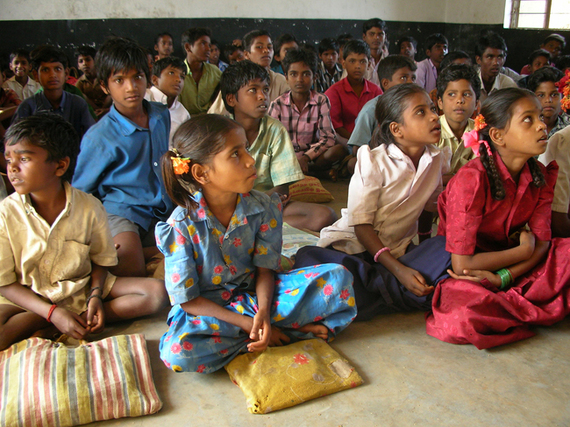 Mumbai Mobile Creches (MMC) is the only organization in Mumbai that works with the children of migrant laborers who live at construction sites with their parents. MMC provides necessary services -- including tutoring in language skills, since many of the children only speak a regional dialect -- to increase the likelihood of them attending school. MMC runs 29 daycare centers, and serves nearly 5,000 children, and their special focus on children younger than six ensures that older children are free to attend school, and that the very young receive the necessary cognitive and emotional support to succeed as they grow. Influencing policy to benefit migrant construction laborers is also an important part of their efforts: MMC has helped launch a pilot program whereby the government jointly runs three centers on construction sites. It's an important step in gaining government recognition of migrant construction workers and their families as part of the life force of the city.
In Mexico City, Caritas is one of several organizations that support and provide services to both domestic and foreign migrants. Because the formal labor market in Mexico City ignores even legalized migrants, due to legal technicalities, Caritas assists migrants through workshops and the marketing of arts and crafts. These programs help migrants develop skills, strengthen their talents and generate resources that will allow them to escape their vulnerable situations. Additionally, migrants are given medical and psychological care, personal hygiene supplies, as well as meals if they show signs of malnutrition. Caritas also provides transportation for migrants recently deported from the U.S. who are on their way back to their communities of origin.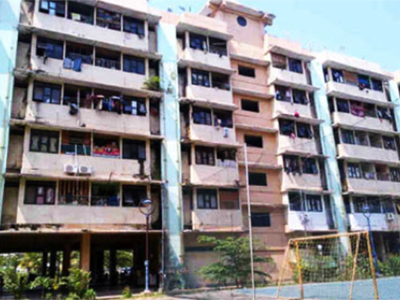 Every year, 47,000 migrants arrive in Jakarta, which results in significant housing and traffic issues. Jakarta's government has been building low-rent apartments in the middle of the city to reduce the growth of informal settlements, and to curb commuter traffic. Earlier this year, the first wave of flood victims from informal settlements on the banks of the Pluit Reservoir moved into low-cost housing. Hopefully, this pilot project will be the first step towards peacefully and affordably relocating the urban poor of Jakarta in better living conditions.
In Bangladesh, more than a million people migrate from rural to urban areas each year, and many of these migrants are women who find work in the Ready-Made Garment industries. Dhaka-based NGO, Marie Stopes Bangladesh, provides sexual and reproductive health care programs for poor and vulnerable populations all over the country, with special initiatives that serve high-risk groups such as garment workers. The organization currently runs a "Factory Health Services" program, in partnership with 100 garment factories in Dhaka and other cities. The program provides general health checkups, pregnancy and family planning services, immunizations and other sexual health services in small clinic rooms set up onsite, and the factory pays for the workers' monthly health care fees.
Improving migrants' access to education, affordable housing, skill development programs and health care are key steps to helping these marginalized urban newcomers achieve their goal of social mobility.
Join the discussion and share your thoughts.