Homelessness in the developing world often takes a different form than in the developed world, but also differs greatly from city to city. In Dhaka, the homeless must pack up their possessions each day because of a law forbidding informal settlements on sidewalks, while in Cairo the homeless live in cramped, unfinished buildings without furniture or utilities. Homeless populations in Rio de Janeiro, Jakarta and Mexico City also suffer from the lack of sustainable housing and basic services such as healthcare, yet amidst these concerns, governments and NGOs have given these populations glimpses of hope for a better life. Read on to learn about five initiatives that are helping the homeless in cities across the Global South, and then join the discussion on URB.im.
Jakarta's poorest residents live in shanties in the city's open spaces, like under bridges, on riverbanks and on railways. With a goal of eliminating all slums by 2020, Joko Widodo, Jakarta's new governor, is launching a slum-reduction program to build new affordable housing for the homeless. These new settlements have been designed with the community's participation, and will include schools, sports centers and health centers. The national government pays for the development of the new housing, while the city government covers the cost of relocating residents and private and state companies through their CSR programs are also involved in certain slums.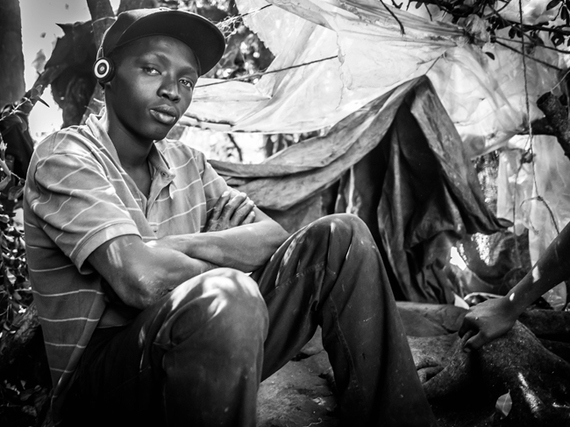 One of the principal problems in Mexico City is the lack of housing. Miguel Hidalgo, one of the wealthiest municipalities in Mexico City, contains an area called the "Lost City," where 170 families live in overcrowded homes built with cardboard and scrap metal, without proper sanitation. The government has proposed an infrastructure development project for this area, but paperwork, soil studies, permits and local government transfers remain to be negotiated. Given that the last four local administrations haven't solved this issue, civil society organizations like Techo may be better suited to provide land tenure, enhance social capital and empower poor communities in Mexico City.
In 2009, the Brazilian government established the National Policy of People Living on the Streets to better assist Rio de Janeiro's homeless population. It carried out a national survey to learn about the homeless population's specific conditions and needs, and has been fine-tuning its service protocols based on its results. Specifically, it has strengthened the Special Social Assistance Reference Centers, known as CREAS, so they can assist the homeless population and refer them to the network of social protection services available in their city. Rio's government currently operates 14 CREAS and coordinates about 25 initiatives to assist the homeless population, including shelters and centers that offer psychological support, food, training and temporary adoption services for children.
Many children in Cairo run away from abuse and neglect at home to seek refuge in the city's streets. The Hope Village Society has been working for the past 30 years to give these children an opportunity to reclaim their lives and their futures. The organization has three temporary shelters, four permanent shelters and four reception centers all around the city, located near informal settlements. These centers not only provide shelter as a physical space for basic needs, but also provide supportive programs and productive workshops that develop the children's skills and capabilities. Their mission is to reintegrate street children, and to help them cope with the difficulties they faced while living at home.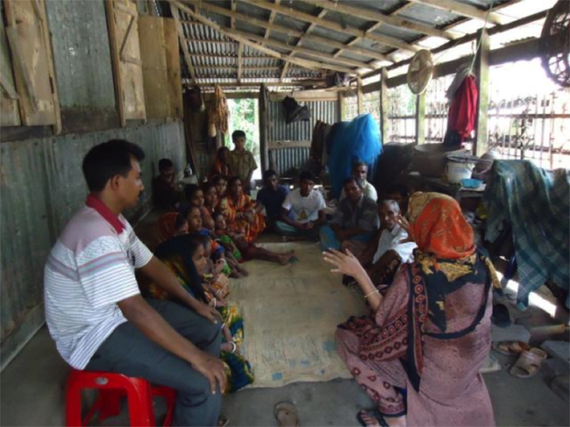 In Dhaka, the Urban Health Program brings affordable healthcare to the city's homeless. Services are charged according to people's incomes, and clinics are located all over the city, with sub-centers in Dhaka's slums. The hospital has a wide network of referral hospitals, specialized clinics and preventive healthcare programs. When the government evicted slums where the program operated due to violence and drug trades, the organization launched mobile clinics that continued to provide primary healthcare for slum residents. The Urban Health Program also introduced health insurance for their patients -- a concept novel to Dhaka's poor.
While these initiatives and services for the homeless still need to be expanded and consolidated, it is worth recognizing the efforts of governments and NGOs to provide better housing and affordable, quality services to an often ignored and misunderstood population. Join us on URB.im to learn more and to join the conversation.