Data plays a crucial role in any serious effort to reduce urban poverty. It's tough to design initiatives and measure success without a clear understanding of who people are, where they live, and what problems they face. Without data, governments can choose to ignore certain populations, neighborhoods, or dynamics. However, accuracy issues abound, leading to misinformed decisions based on bad data or flawed analysis. The following examples cover various government and NGO data programs in Mexico City, Rio de Janeiro, Nairobi, and Mumbai.
In Nairobi, the Italian NGO COOPI collaborated with Pamoja Trust, a Kenyan non-profit that promotes access to land, shelter, and basic services for the urban poor. Together, the two organizations came up with a participatory data collection technique to identify the needs of Nairobi's poor communities. Surveys and questionnaires were used to collect data, which was then used as the basis for the city's slum upgrading strategy.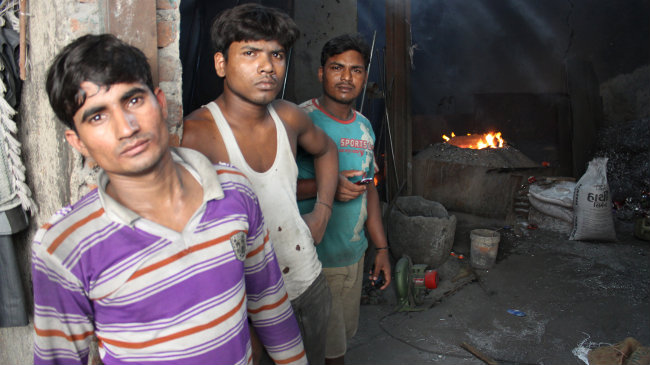 Capturing accurate data in Mumbai's slums is a challenging process due to varying household numbers, the difficulty of accessing densely populated areas, and the government's reluctance: if they don't have the numbers, then they don't have to react. A sanitation-mapping project undertaken last year by Harvard Public Health students found that there is just one toilet per 170 people in the 117,000-person Cheeta Camp. Using mapping as an advocacy tool, the students plan on bringing their information to the municipal corporation for review and to incite action.
Due to a dearth of data on poverty in Mexico City, the Council for the Evaluation of Social Development was created in 2008 to monitor poverty, inequality, social development, and compliance with human rights. The council measures compliance on social rights, issues an annual report on social issues, and makes and monitors recommendations on social policy in Mexico City. However, the data can be flawed, or there can be a disconnect between the diagnosis of the problem and the instrumentation of the solution, meaning that the resulting public policy decisions do not always accurately reflect the reality of Mexico City's urban poor.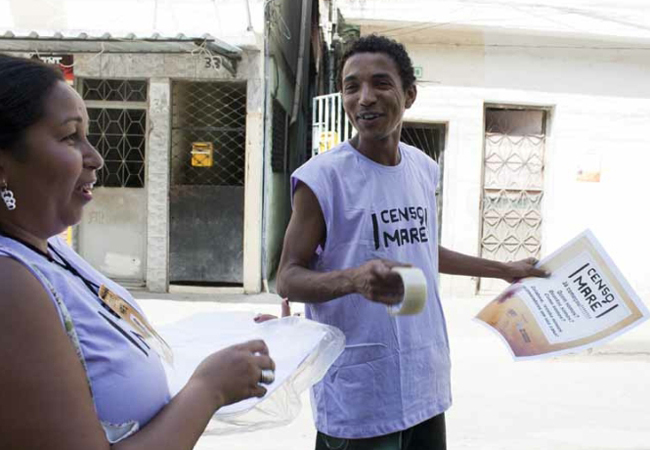 In Rio de Janeiro, the national census is one of the main sources of data, along with neighborhood-level surveys conducted by the municipal urbanism institute. Together, this data informs the Low-Income Neighborhoods Information System, which provides relevant information for the local government's planning and prioritizing with regard to neighborhood upgrading. In addition to the city's government-sponsored data sources, increasing numbers of civil society organizations are running surveys and producing in-depth knowledge of specific communities in Rio. These locally led inquiries are increasingly being conducted in coordination with the national census, ensuring that the data will be taken into account during future government interventions.
Up-to-date and accurate data on slums, the people who live there, and the services they receive is the basis for all interventions. The reality is that accurate data is on slum communities scarcely available. However, gathering good data makes sense financially and reduces wasteful guessing games that result in defunct interventions. Join us on URB.im, the global community working for just and inclusive cities, to read more and join the discussion about how we can use data to ensure funds are appropriately allocated toward necessary projects that improve the lives of the urban poor.