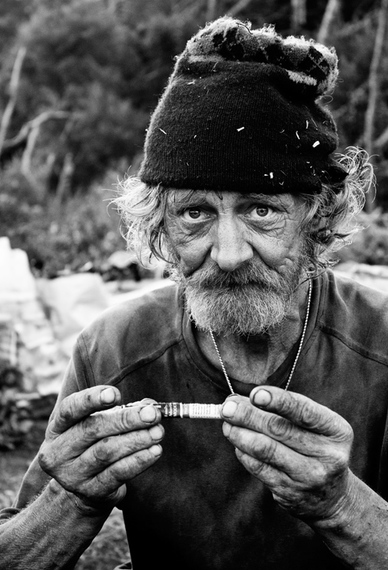 At the age of fifteen Pierre started working as railroad labourer. The following year he joined the army. His dream was to become a chef. When he left the army he returned to the railroad, where he started to work as a waiter full time. Pierre worked on the South African railroad between Durban and Cape Town for nineteen years. However at the age of 37 he went for a course to become a qualified chef.
Since then he has moved to Nelson Mandela Bay, married twice and worked for Volkswagen as a food and beverage manager. He had to face some hard trials in his own family and has suffered much heartache and lost loved ones. A few years ago he lost everything he had worked for but he subsequently found a place in the bush where he was introduced to the trade of cutting and making firewood.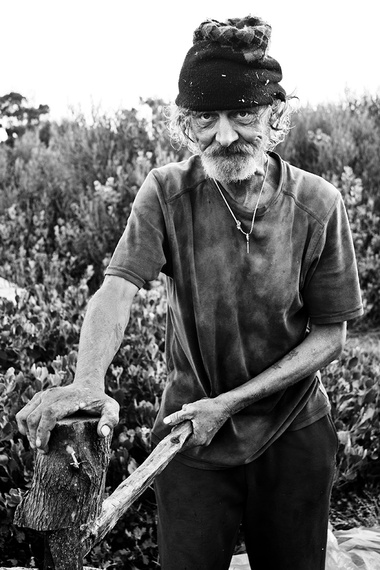 Unfortunately the living conditions and lack of healthy eating habits took it's toll on his body. Despite sickness and spending much time in hospital close to the end of his life, he had an amazing inner strength and appreciation for life, which encouraged and positively impacted the close few that had been with him through his sickness. Earlier in 2013 Pierre past away due to cancer.