Nestled in the belly of downtown Miami is Dajo Studios, home to David and Johanna Moreno, a husband and wife photography/design team. Their space, surrounded by the boutiques and towering high rises synonymous with their city, is located on the third floor of a church open since 1897. Quaint and well-curated, their floor is also home to a slew of local painters, sculptors, and designers.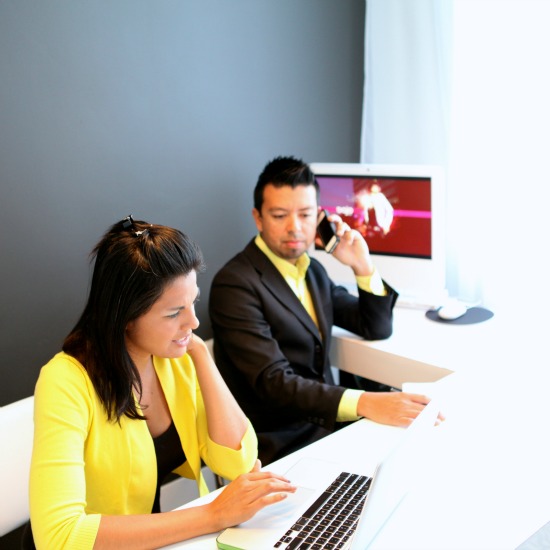 David and Johanna met at Miami Dade College years back when Johanna was completing a degree
in Business Management and David was auditing courses. They stumbled into love and started their business in 2004. Specializing in the areas of portrait, travel, fashion, and landscape photography, their work has taken them all around the world.
A former club DJ, David's unique eye and sensitivity to life's more subtle, hushed moments are what set his work apart from, particularly, his local counterparts. Johanna, the business maven and quirky master editor, has a similar glow, and their chemistry, like the elegance of their work, is nothing if not energetic and revelatory. Their approach, which focuses intensely on the smallest details of each subject, adds a certain charm to the overall design ethos. The inspiration for much of their output lies in the city where they grew up, where they eat, work, and shop. Miami and its pulse are deep in their bones. "I feel like I watched the city transform and evolve into what it is today," David says. "That connection is always with me and it shows in the work."  The transformation he speaks of took place in the late 1980's when Miami saw a major cultural shift. The city began to come into its own as a result of a jump in real estate, an influx of immigrants that resulted in massive growth and a concentration on urban development.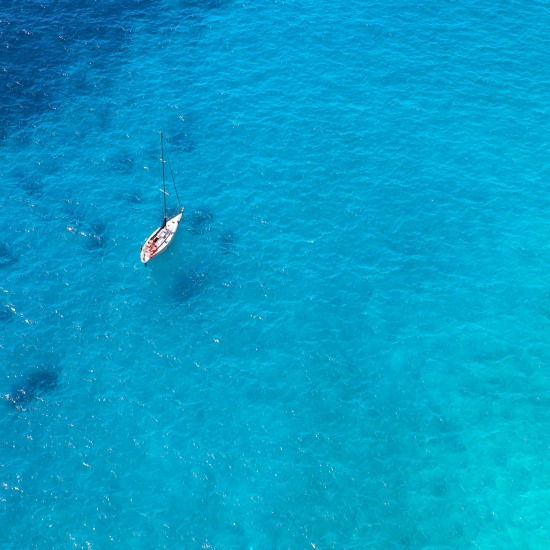 Their landscape photography, for instance, is bold and carries with it a strong sense of place. There's a depth to each image, as if the artist were trying to zone in on even the seemingly minute, pointing out its significance to the whole. The process? David finds his angle, points, and shoots. Johanna then adds her touch, brings new life to what has been documented. Her quirk and spontaneity are credited for much of what they choose to shoot and where they go.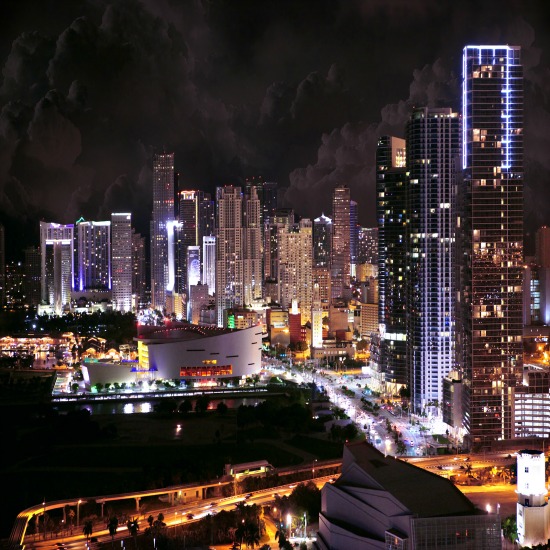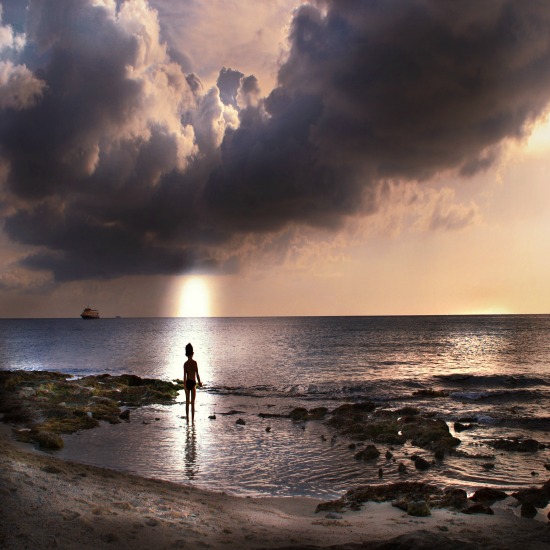 The future of Dajo Photography sees the couple expanding into a full fledged media hub, a one stop shop for photography, video, design, social media, and business development services. The company, if the skill and humility with which they approach their work continues, is poised to be one of the most sought after in their industry. Visit them at their site and be sure to hire them for your next project.