Shining Star -- Dr. Drew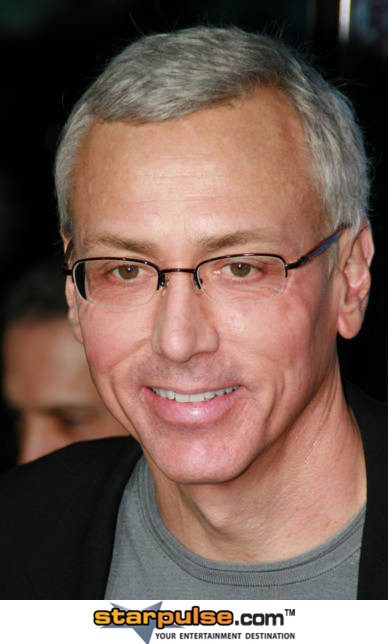 It's official -- an hour of Dr. Drew a day does a network good!
T.V. doc and real-life addiction medicine specialist, Dr. Drew Pinsky, pulled in big numbers this week for the debut of his self-titled show on HLN.
According to Variety, the first episode of Dr. Drew on Monday attracted 401,000 viewers, which is 24% higher than the previous four-week average.
The premiere episode of the primetime news/medical/entertainment show featured an interview with rocker Sammy Hagar and diagnosed the antics of Charlie Sheen.
While the good doc may not be able to sustain those numbers -- there was an inevitable dropoff the next night -- the debut is a healthy sign for Pinsky, who seems to work more jobs than may be humanly possible.
Besides being a legit doctor during the day (unlike some other "doctors" who may or may not be named Phil), Pinsky hosts his Loveline radio show, along with MTV's 16 and Pregnant and Teen Mom specials. He also appears on VH1's Celebrity Rehab, Sex Rehab, and Sober House. Oh, and he's developing a talk show for the CW channel too. Feel like a slacker yet?
Looks like Dr. Drew's got the right prescription for T.V. success -- if he doesn't succumb to fatigue.
Falling Star -- LeAnn Rimes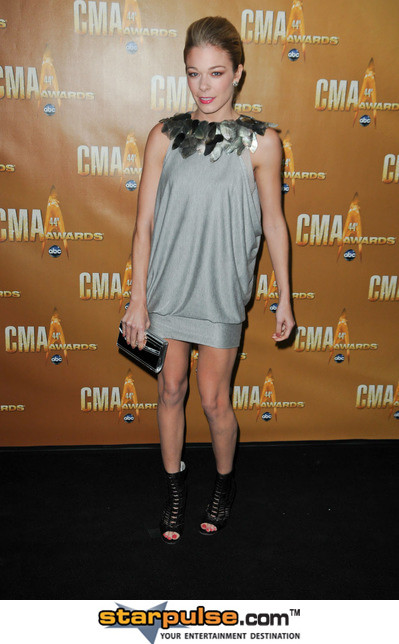 It seems that LeAnn Rimes is pretty much spoon-feeding stories about her weight to gossip hounds -- and they're (now this one included) gobbling them up!
The country crooner turned a non-controversy into some major buzz this week when she tweeted multiple messages addressing her apparent weight loss.
On Tuesday, the singer, 28, wrote on Twitter, "dear lord! I do not workout too much nor do I starve myself. I'm so over this and moving on." Moving on? The problem is -- no one was really talking about Rimes' bony bod to begin with, except for a handful of Tweets from a few feisty, pseudo-fans.
And even though nobody asked, Rimes kept posting over and over again about her fleeting figure and her supposed fixation with fatty food. In one tweet she wrote, "LOVE Thin Mint Cookies!" Another message informed her followers that she was "making lunches and cinnamon rolls." And yet another post declared, "I am healthy and take dang goof [sic] care of my body, that's what I own." And finally, in case you didn't get the point that Rimes is rocking a slimmer bod, she wrote to one Twitter foe, "you don't know me, you have NO idea what I weigh or eat, so why should you have any opinion about my weight?"
Plus, she posted a photo of herself from the waist down sunbathing in an itsy bitsy bikini.
Here's some food for thought -- if you don't want folks to focus on your increasingly lean frame, then don't keep yapping about it.
Originally appeared on Starpulse.