Shining Star - Hugh Hefner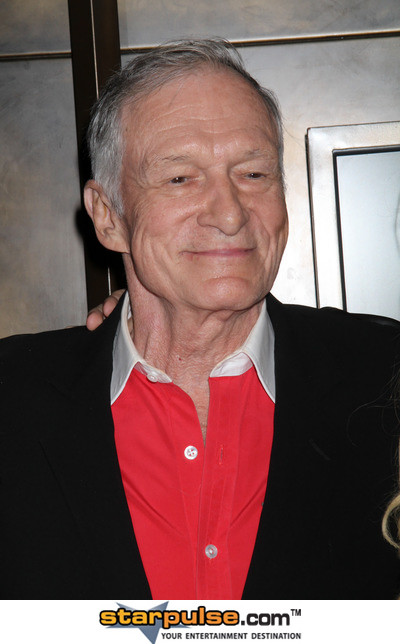 The most famous purveyor of porn is showing that even sultans of sleaze can tastefully handle a potentially embarrassing snafu.
Hugh Hefner's 25-year-old fiancé, Crystal Harris, left him high and dry this week, calling off her wedding to the Playboy creator just days before the nuptials were scheduled to take place. News of Harris' 86-ing of the engagement also came the very same day her first single was released on iTunes. Some cynics may think the timing was just a TAD suspicious. Really, who would ever think to put the kibosh on your upcoming marriage to a magazine mogul in order to drum up some headlines right before your music debut? That would just be simply unthinkable!
But rather than go on a tear about his bride-not-to-be, Hefner is keeping it classy (at least on Twitter.) The 85-year-old lady lover started tweeting after the news broke, writing, "The wedding is off. Crystal has had a change of heart." And proving that wisdom may just come with age, Hefner kept his cool on the micro-blogging site, tweeting, "The breakup is a heart breaker, but better now than after the marriage."
Hefner even injected a little bit of humor into a seemingly crummy situation, writing, "Since we're not getting married on Saturday, I've scheduled a movie: 'Runaway Bride.' Seems appropriate." He also announced that already-printed July issues of Playboy that feature Harris on the cover with the unfortunate headline, "America's Princess: Introducing Mrs. Crystal Hefner," would get a last-minute addition: a sticker. Hefner tweeted a snapshot of a sticker that reads, "Runaway Bride In This Issue!" that will be placed over part of the cover photo of Harris.
Who could have guessed that the mastermind behind the world's most famous dirty mag could be such a class act?
Falling Star - Paris Hilton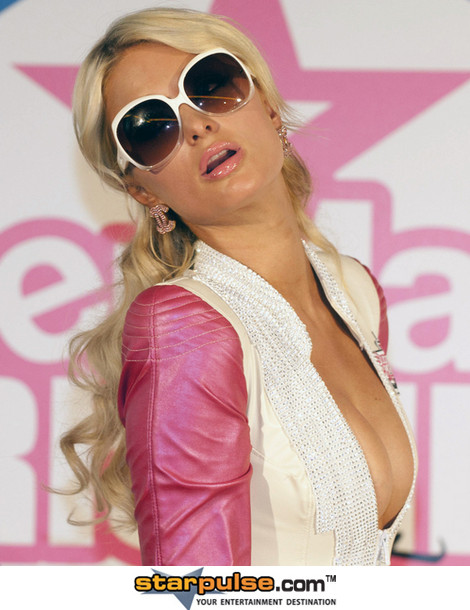 Paris Hilton may have to check out of Hollywood soon -- it appears nearly everything seems to be going wrong for the once overhyped heiress.
First, Hilton's new reality show tanked in the ratings when it debuted last week. The Oxygen channel program, "The World According to Paris," attracted a measly 409,000 viewers. By comparison, the sixth season premiere of "Keeping Up With the Kardashians" (starring Hilton's former BFF, Kim) on the E! channel drew 2.5 million viewers.
Hilton apparently blamed the ratings FAIL not on her lack of appeal, but on the Oxygen network. A show insider told AOL's Popeater, "She worked her tail off doing promotion and publicity for the show and then because of a technical mistake, the show aired at a completely different time in a lot of markets." An Oxygen rep said the show aired as scheduled.
The few people who did watch the show weren't exactly impressed with Hilton. SiriusXM radio host Howard Stern said Hilton's antics on the program made her worse than "a vomit's vomit." Variety declared that "The World According to Paris" is "a dreary, unattractive place."
The bad news didn't end there for the former tabloid fixture. The blonde starlet made headlines for all the wrong reasons when she reportedly got into a backstage shouting match with a show producer after she faced some tough questions from the ladies at The View. And now stories are popping up detailing trouble in Hilton's relationship with boyfriend Cy Waits because of how he was portrayed on her reality show.
Maybe it would be a good idea if Hilton, who has been endlessly referred to as "being famous for doing nothing," went back to what she apparently does best -- nothing.