Shining Star - Jennifer Aniston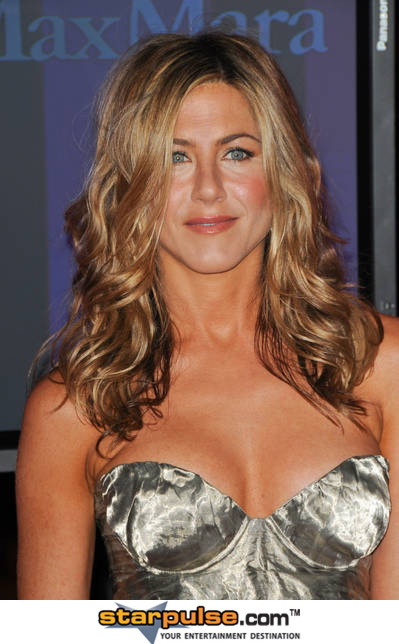 It's hard enough to maintain one's celeb status for 15 minutes - but Jennifer Aniston's getting recognized for doing it for more than ten years.
Spike TV announced this week that it's bestowing on Aniston quite possibly the most confidence-boosting (and arguably the shallowest) honor there is - the "Decade of Hotness" award.
The award will be handed out at the network's 5th annual Guys Choice Awards in June. Spike TV said of the "Friends" alum, "Jennifer Aniston has the magic combination of Hall of Fame Hotness and Humor that makes every guy wish she lived next door."
Other lovely ladies who have received the distinction for their sizzling good looks include Halle Berry and Charlize Theron.
Must be nice getting awarded for your hotness. Also must be nice having stylists, hair and makeup artists, personal trainers -and whoever beautified her for that half-naked GQ cover - to keep you looking your best for the past ten years.
Falling Star - Arnold Schwarzenegger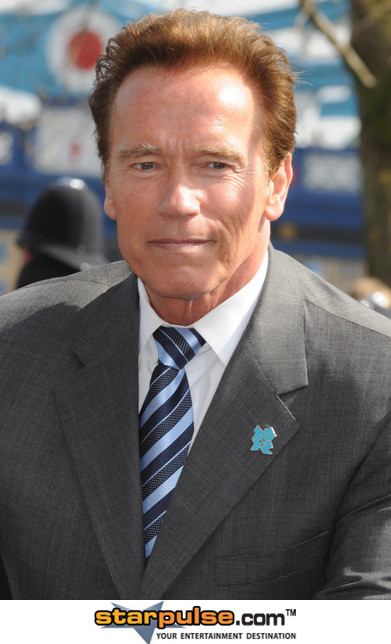 When you're a Hollywood actor, it has to be great having a ton of catchphrases that you made famous in your various blockbuster films. But when you're the former governor of California who apparently had a lovechild while married to a Kennedy, those catchphrases might be a pain in the Austrian you-know-what.
This week the world discovered what Arnold Schwarzenegger knew for more than ten years - he fathered a kid with a staff member right around the time his wife, Maria Shriver, was giving birth to one of the couple's four children.
And that's when headline writers and talking heads decided to bring out the big guns - pumping up newspapers, T.V., and the web with every Arnold-esque catchphrase they could come up with.
Wednesday's New York Post splashed on its front cover, "Hasta la vista baby!" A headline from Reuters read, "'Sperminator' Schwarzenegger Scorned Over Love Child." Joy Behar said on "The View", "Who knew that the Sperminator was doing more than pumping iron?" And the folks on Twitter had a field day:
TheHedoRick: Next time Arnold asks "who is your daddy and what does he do?" he means it, he has to make sure he doesn't have anymore kids running around.
TweetsFromAnEgg: Coming Soon to a Theater near you: Schwarzenegger is THE PERVINATOR
ErrPie: When Arnold Schwarzenegger found out that both his wife & his mistress were pregnant, he said "I'll be back...maybe."
Being the butt of jokes can be tough. And since Schwarzenegger announced Thursday night that he's taking a break from acting, at least Twitter user DaveMichels has a creative suggestion for a new career, "I think McDonalds should replace Ronald with Arnold. Look at him and you think kids."
Originally appeared on Starpulse.