Shining Star -- Jennifer Hudson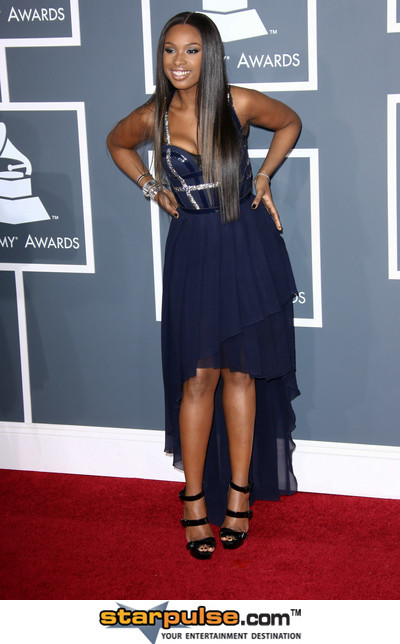 The folks at Weight Watchers must be busting out in a happy dance because Jennifer Hudson might just be the ultimate spokeswoman -- lady's looking good!
The former American Idol contestant and Academy Award-winning actress was bangin', and barely recognizable, at the Grammy Awards, appearing in a super slender blue dress.
Hudson revealed on Thursday's episode of The Oprah Winfrey Show that she's lost a whopping 80 pounds. That's like getting rid of two Justin Biebers! I kid, I kid. The singer, who gave birth to a son in 2009, told Oprah, "After being pregnant for I felt like forever... you want your body back. And then I realized when I was pregnant I wore these same clothes before I was pregnant. So what does that say? I don't really like this. Most of all I wanted my body back, so I made up my mind while I was pregnant."
Hudson says she's managed to go from a size 16 to a 6. Her new album's set to be released next month. Dropping pounds and dropping hit singles -- now that sounds like a recipe for a healthy and successful R&B star!
Falling Star -- Lady Gaga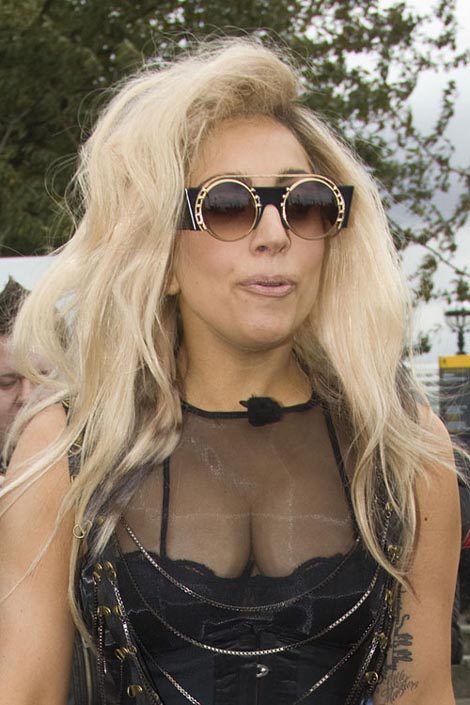 Lady Gaga may want to consider a new moniker -- is Lady Ripoff already taken? Well, it may not matter to her if it's being used by somebody else.
Ms. Gaga's new song, "Born This Way," hit the web last week, and the always outrageous entertainer performed it for the first time at Sunday's Grammy Awards. The reaction from the public, critics, and bloggers was swift: "Who knew Madonna had a new record out?" Comparisons to Madge's 1989 hit, "Express Yourself" popped up quicker than a Gaga costume change.
The New York Daily News wrote, "I mean, it has the same melody. And vocal timbre. And ratio of rapping to singing. And backup vocals. Does Madonna know about this? If not, she should get on the phone to her lawyer asap." And the folks at AOL's PopEater surmised, "If imitation really is the sincerest form of flattery, Madonna should be feeling pretty good this morning."
Lady Gaga later claimed during a chat with Jay Leno on The Tonight Show that Madonna and her reps emailed her, "sending me their love and complete support on behalf of the single," But on Thursday, E! News reported that Madonna's rep was unaware of any email being sent to Madonna Jr., I mean, Lady Gaga.
Oh Gaga, who knows what's going on, but lying and stealing aren't too ladylike.
Originally appeared on Starpulse.com.