Shining Star - Justin Bieber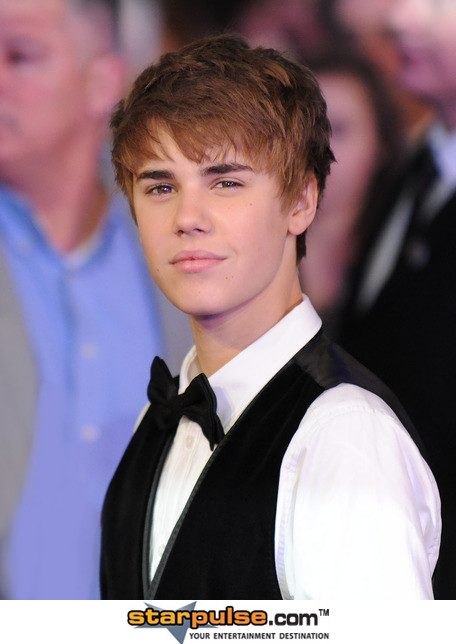 Donating your highly adored locks to charity is a good thing. Getting a pretty dopey 'do in the process? Eh, not so good.
Teen sensation Justin Bieber was the talk of the Twittervese this week after finally chopping off his overhyped hair. The pint-sized pop star appeared on Ellen to show off his revamped coif. But when it came to his haircut, not everyone was a true "Belieber". The Tweets were fast and hair-ocious.
Proto314 tweeted that Bieber is now "sporting the same haircut as Ellen. Ellen wears it better!" A hair expert dubbed the Biebs' new shorter cut a "sassy man-pixie" (I think that's supposed to be a compliment?). One report out of the U.K. even claimed that the 16-year-old entertainer lost some 80,000 followers on Twitter right after snipping his famous follicles.
But at least there's a nicely-combed silver lining to this story. The "Never Say Never" singer ended up offering a few of his precious strands to a good cause. Handing over his luscious locks to Ellen DeGeneres, Bieber said, "We want you to donate it to whatever charity you want." DeGeneres then posted an auction up on eBay to get as much moolah as possible for JB's tresses (which will be donated to an animal rescue charity). So far, the highest bid is $7,000!
The haircut may not be too hot, but that's what you call good "hair care".
Falling Star - Kellie Pickler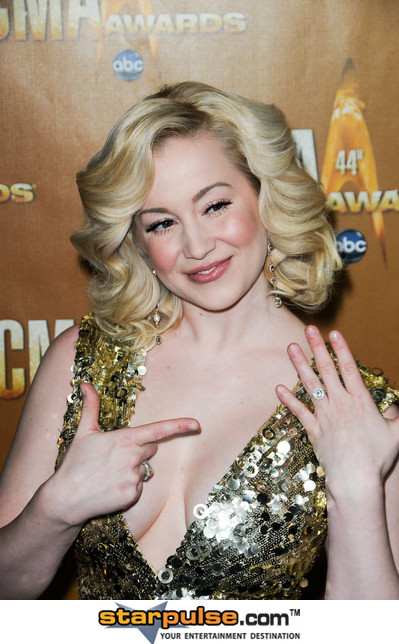 Selling video from your wedding for just under $2 a pop? Pretty sure most newlyweds wouldn't say "I do" to that tacky proposal. But apparently, "American Idol" alum Kellie Pickler isn't opposed to profiting off her big day.
The country crooner, 24, is offering a three-minute video on iTunes that includes clips from her New Year's Day nuptials. The footage is set to the song, "Say I Do," sung by Pickler's husband, Kyle Jacobs.
The blonde singer ditched her original plans for a big wedding in favor of an elopement in the Caribbean. Pickler said this week on a talk show, "We flew there and we didn't know what kind of cake we were going to get. We didn't know what food we were going to have... it was the most incredible day of my life."
Well, they may not have known about the cake -- but someone certainly remembered a video camera in order to cash in!

Originally appeared on Starpulse.