With the Summer Olympics right around the corner, I can't help but get extremely excited and in the spirit. I know I'm not alone when I say that I absolutely love watching the events on TV and sometimes even hosting themed parties is a strong possibility.
Considering the Summer Olympics this year are being held in London, I can't help but think British this and British that. If I can't be in London for them (I think my invitation must have gotten lost in the mail), I am going to at least pretend I'm there in every way I can.
British culture has impacted many parts of the world in many facets for quite some time now. From music, to fashion, to beauty, to TV shows -- and let's not forget the wedding to end all weddings last April -- and now the Olympics. Everyone seems to want to dive into the English culture deeper and deeper. People certainly seem to be infatuated with British-based trends and brands these days.
And, with that, some of my personal favorite items.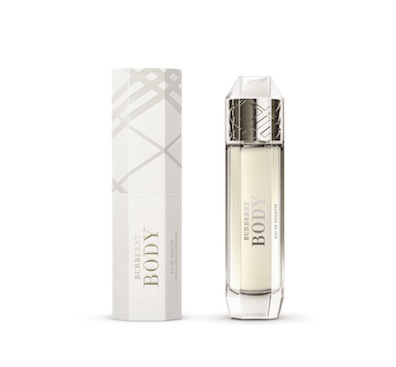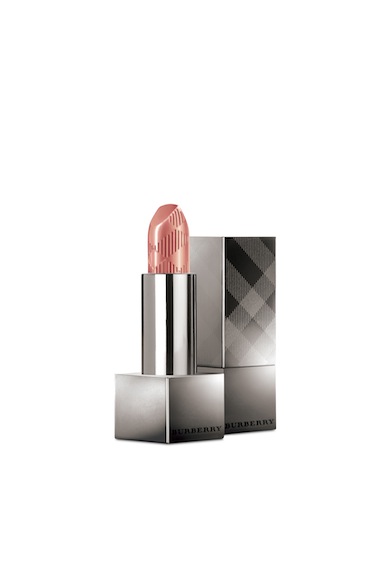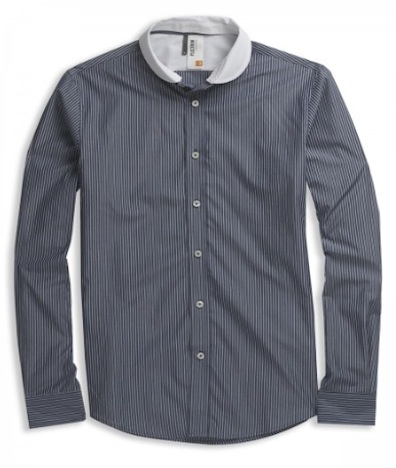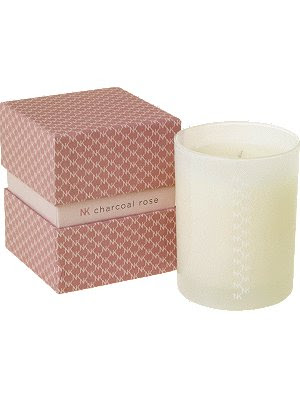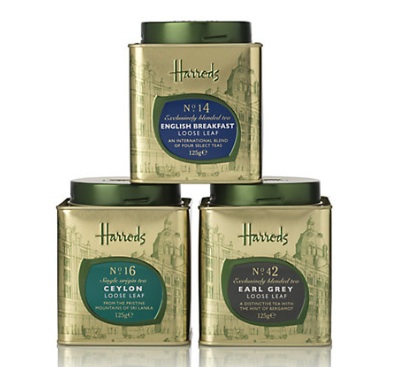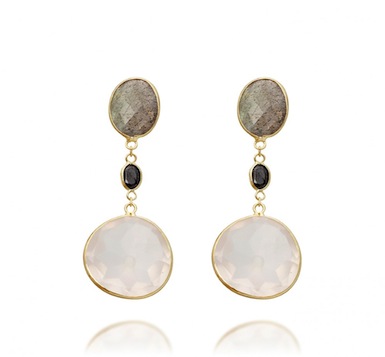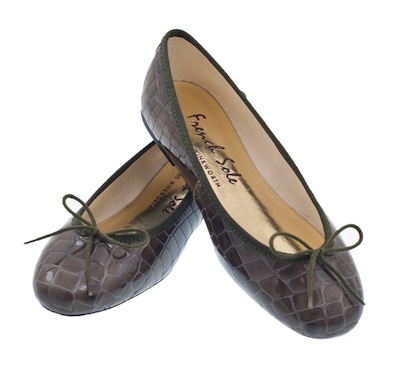 Whatever your plans are for watching the Summer Olympics, make sure to do it in style. And if nothing else, I recommend checking out these fabulous British brands and products.
Read more fashion and styling posts from Julie Bortnick on her fashion + lifestyle blog, from prosecco to plaid.