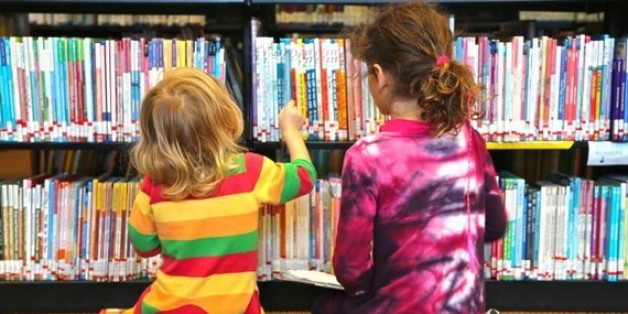 "There are many little ways to enlarge your child's world. Love of books is the best of all." -Jacqueline Kennedy

"There is more treasure in books than in all the pirate's loot on Treasure Island."
-Walt Disney
The response to my first list of 50 Inspiring Children's Books with a Positive Message has been incredible! Clearly, there was a need for it. Through the research that I was doing, this has really become a labor of love for me. I am passionate about the importance of getting kids to love books early on. They are not only expanding their skills and knowledge, but also acquiring that lifelong love of learning. When we expose our kids to a variety of positive and inspirational content early and on a regular basis, we can make a profound difference in their lives and help encourage a growth mindset.
Here's to making a difference -- one book at a time. (I have found many wonderful books through your suggestions after my original list. So please continue to add your favorite inspirational books in the comment section below.)
50 More Inspiring Children's Books With a Positive Message, in alphabetical order:
PHOTO GALLERY
50 Inspiring Children's Books with a Positive Message: Part 2

This post originally appeared on Positively Positive.
Check out the original list of 50 Inspiring Children's Books with a Positive Message, too:
PHOTO GALLERY
50 Children's Books with a Positive Message, Chosen By Julie Handler