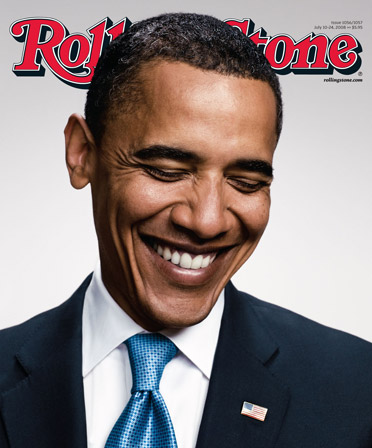 "Get Bob Weir on the phone! We're heading to the inauguration!" enthused my friend John Perry Barlow, a lyricist for the Grateful Dead. It was 7am and I'd just been assigned to cover the historic celebrations in DC for the Huffington Post. I was looking for a story, and a fun co-conspirer. Now with Barlow on board and a unique angle, we had the beginnings of a road trip - an adventure firmly seated at the intersection between Woodstock (the 1st one) and The Wizard of Oz. Turns out the Grateful Dead were chosen by President Obama himself to rock the Mid-Atlantic Inaugural Ball, one of the ten official "inauguration balls' on January 20th. DJ Cassidy will be spinning to open for the Dead and I'll be reporting, blogging and tweeting the play-by-play live somewhere between the deadheads and the political heads. We're off to see the Wizard and I'm still clicking my heels in amazement. It's about time that Americans started feeling the same way Dorothy did as she followed the yellow brick road and said: 'There's no place like home!' Indeed, there's no place like home America so join in the history making and follow the action. Here's how:
I'll be live blogging the entire adventure for the Huffington Post as of (gasp) noon today. Send me your questions, thoughts, comments and whatever you'd like to know more about with respect to the inauguration at j@juliettepowell.com. I'll do my best to get you those answers, and more. Just look for me on this page periodically for ongoing news updates:
For those of you who like your news before everyone else, you can follow my road tripping to the inauguration with my buddy John Perry Barlow on Twitter: I'm twitter.com/juliettepowell and on Huffington Post's homepage.
If you're not into the fanfare and hoopla in DC because you're too busy trying to stay afloat in this economy, I haven't forgotten you. Here are some free excerpts from my book that give an overview of Obama"s winning online viral strategy and how you can apply it successfully in your business.
And for those of you who want to hear more about how Obama and social media are accelerating social change, you'll find a clip of me expounding about that here: http://lifeinperpetualbeta.com/blog/
Finally, if you're just thankful to be chilling out at home on a Monday, Happy Martin Luther King Day everybody! ~ > j*