Frames have a few purposes, sure, but they generally all involve their namesake -- framing things. Bear with me now, though... what if I told you that you can do way more with them than simply placing borders around art, photos, and maps?
Oh yes, these simple household accessories are just waiting to be used in new and exciting ways, so if you have a few frames hanging around your home, put them to the craft test with the projects below!
1. Frames can be art on their own with this geometric display.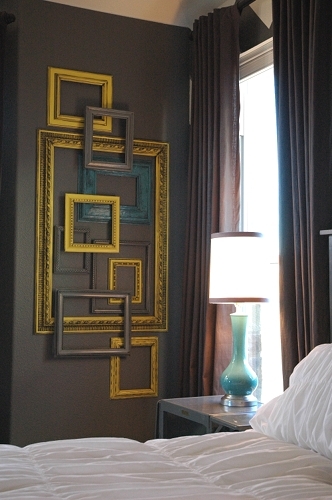 2. They can also serve as a fun photo backdrop at an outdoor event.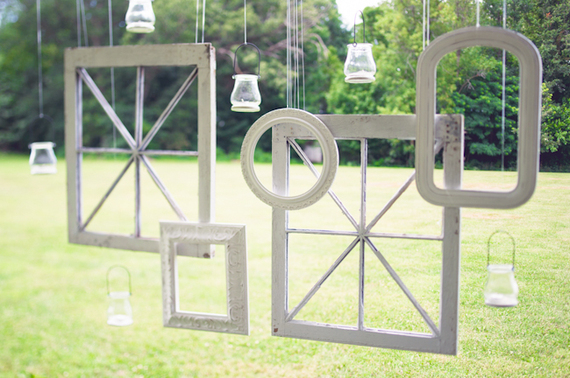 3. Serve up some sweets on a framed tray.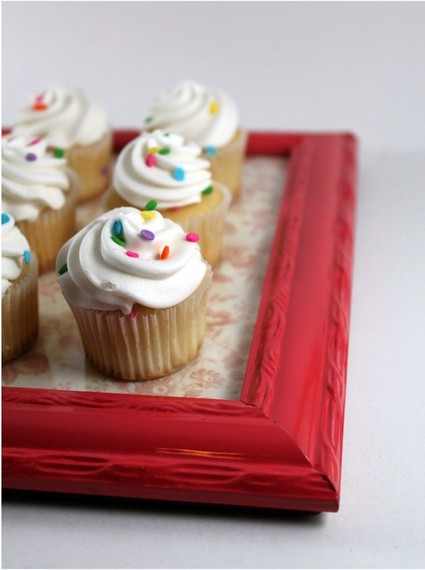 Here's how to make this one.
4. Or with a little chalkboard paint, you can get creative with your serving tray.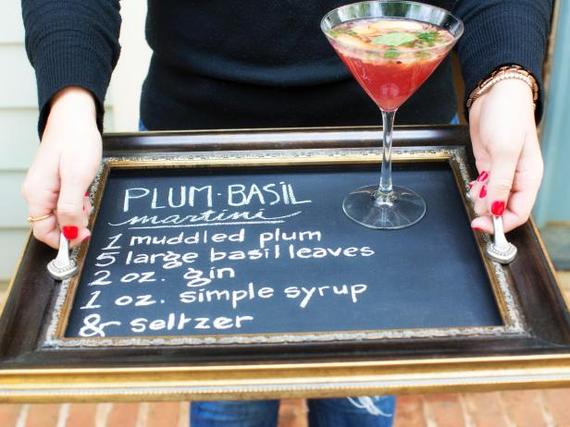 Here's how to make this.
5. You can also top a pedestal with a frame for a vintage-looking table.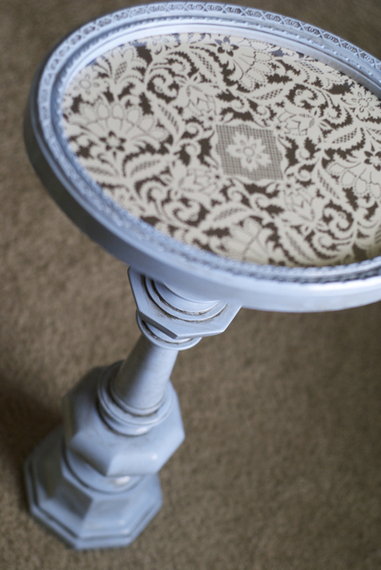 Make this for yourself.
6. If you've only got small frames, make some cool coasters!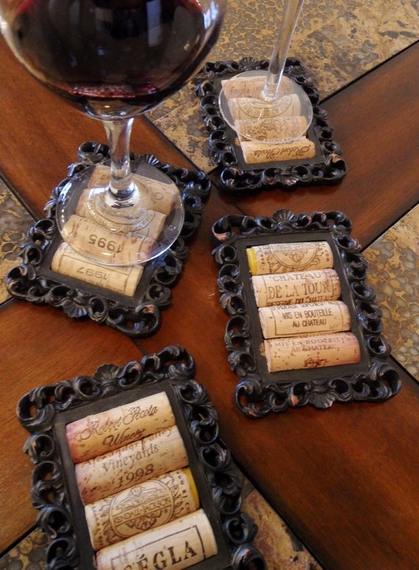 7. Go even more practical with this framed cork hot plate.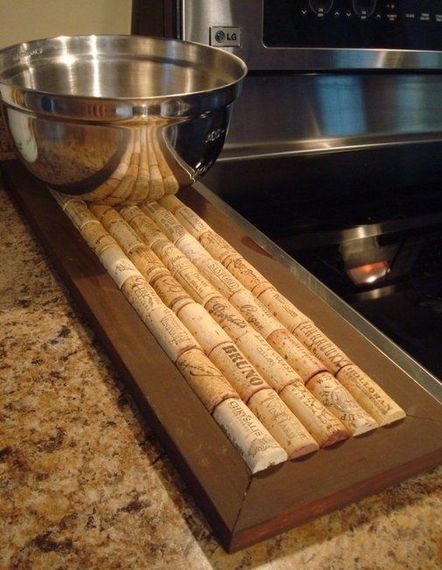 Make one for your kitchen.
8. Who needs a headboard when you have some fun frames?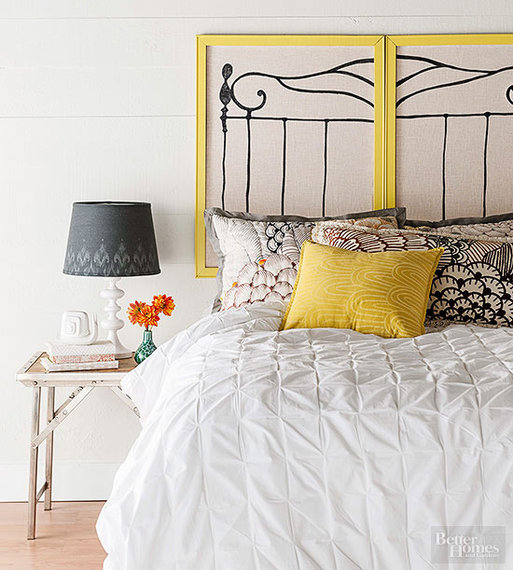 Here's how to recreate this!
9. Add some small pieces of wood and you have mini bookshelves!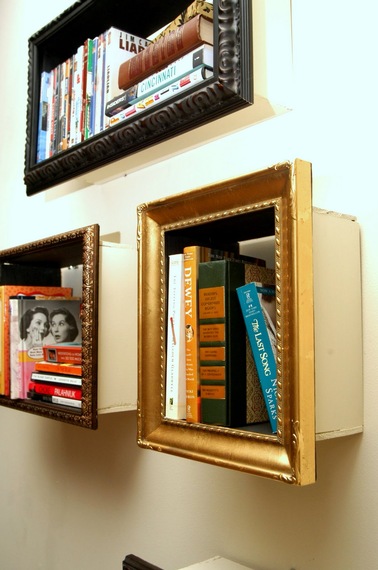 10. Give your sewing nook a new look with this organization trick.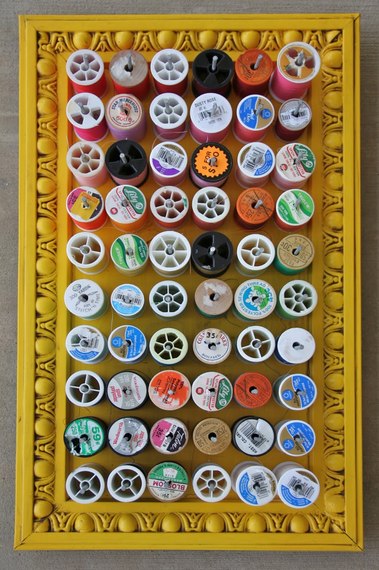 I've been overlooking frames my entire life. That stops today!
To find the final 10 frame crafts, head on over to JustDIY!
Looking for other inspired DIY ideas? We've got those, too!
Also on HuffPost:
PHOTO GALLERY
7 Steps To A More Polished-Looking Home