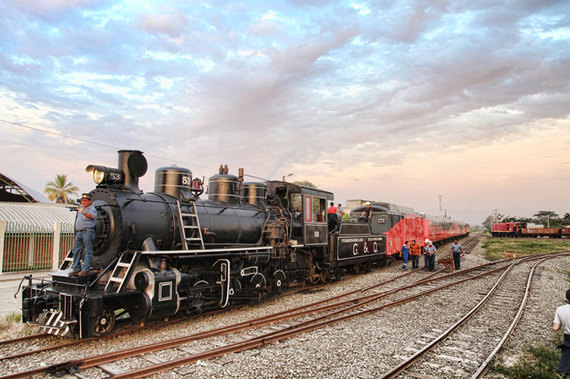 Possibly one of the most difficult train routes to build, the railway that weaves through the Andean Mountains in Ecuador offer some of the most beautiful views of the countryside. Giving you a front row seat to the scenic route is Tren Crucero, a 19th century Baroque-style locomotive that was recently renovated in June of this year.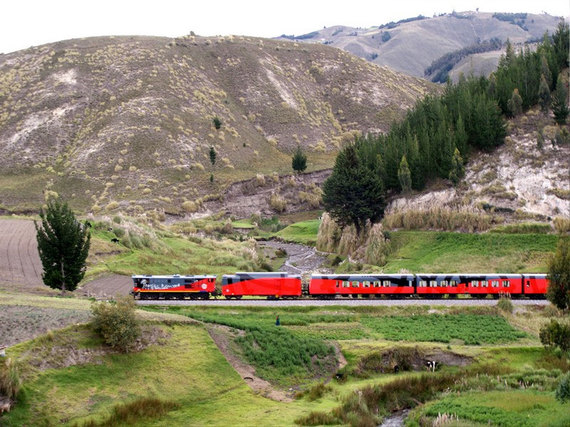 Passing in either direction from Guayaquil to Quito or from the Andes to the Pacific Coast, passengers booking this four-day journey will travel through dramatic landscapes and challenging areas. At its highest point on the slopes of Chimborazo, the train reaches almost 12,000 feet and the trip itself sweeps past rivers, valleys and the Avenue of the Volcanoes.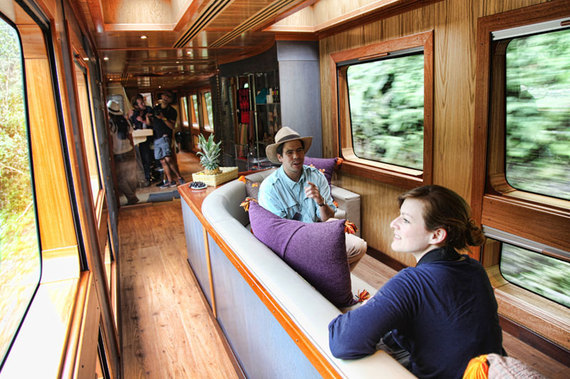 The luxury train's upgrades include four carefully-restored carriages and a reconditioned, authentic steam engine. Those who prefer a hotel room for the evenings have the option of staying in hand-selected hacienda-style hotels along the 280-mile journey.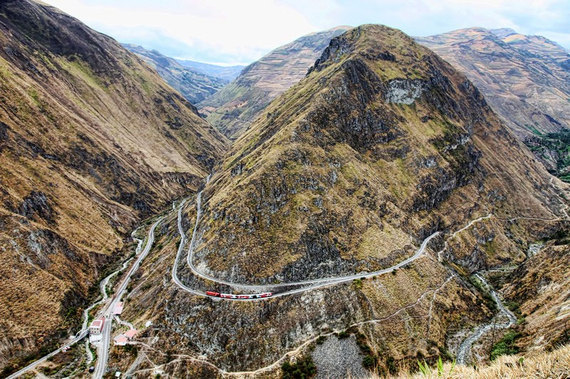 Along the way, guests will view colorful villages, indigenous markets and learn about Ecuadorian culture through a variety of stops and special experiences. Bi-lingual guides will also help assist guests who are interested in learning more about the ancient land. Possibly one of the most awe-inspiring (and at the same time scariest) points in the trip will be the Devil's Nose section on the route. Traveling in reverse to pass through the mountains, the train will zigzag its way along the steep slope (1,300-foot drop) for three miles.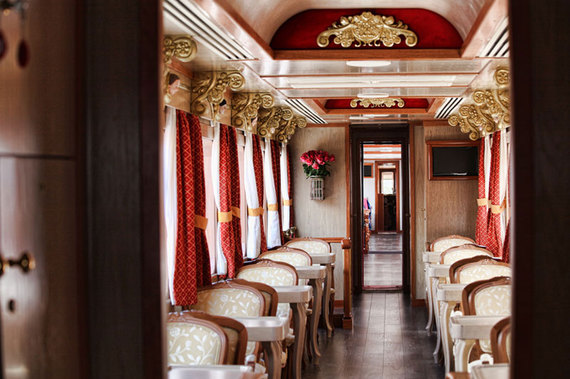 Last year, Tren Crucero won "Best Tourism Product Outside of Europe" at the World Travel Awards and for this year's same ceremony it is a candidate for the "Best Train in South America." Rates for the four-day, three-night journey start at USD $1,270 per person.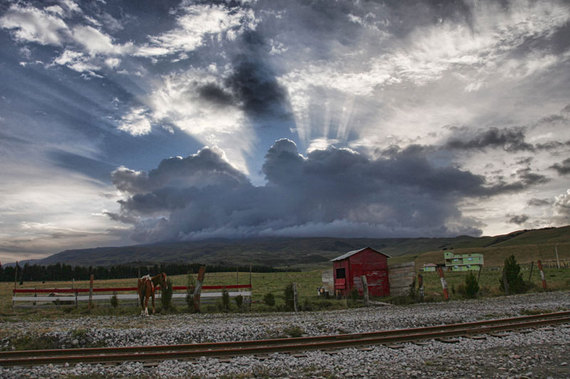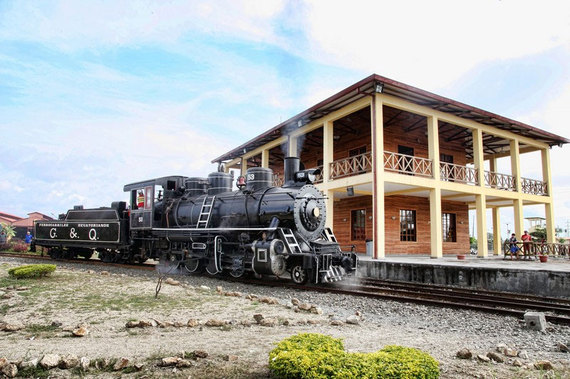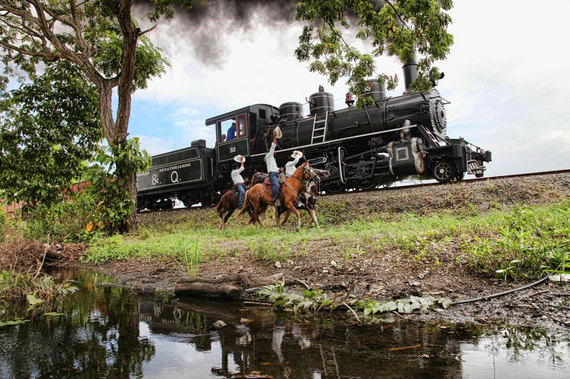 By Nicolle Monico
(Photos Courtesy of Tren Crucero)