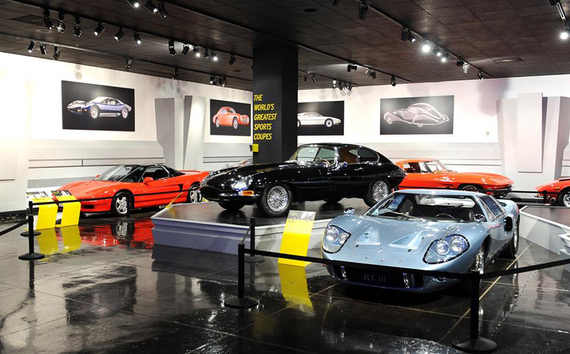 By Mila Pantovich
The Petersen Automotive Museum invited 12 of your favorite celebrities, from rock legends and revered filmmakers to famous actors and TV personalities, to curate their newest exhibit. Called The World's Greatest Sports Coupes, each celeb chose one automobile to be featured, which is no easy feat considering the rich history sports coupes have.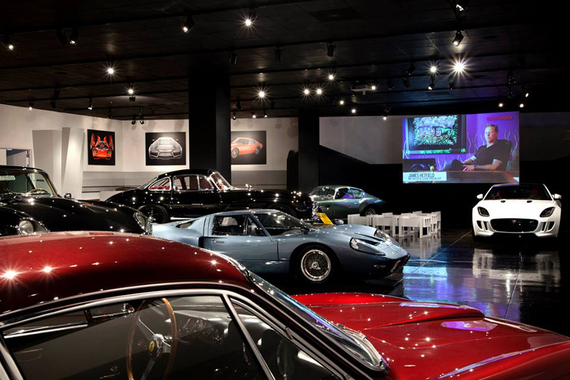 "Sports coupes are the reason most of us fell in love with the automobile in the first place," says executive director of the Petersen, Terry Karges.
He continued:
These vehicles represent the pinnacle of art, design, engineering and performance and have been built all over the world. Choosing a dozen sports coupes to represent the finest of the breed was no easy task, which is why we invited the world's most prominent car collectors to guest curate this exhibit. We're honored to work with all twelve of these individuals as well as with Jaguar, a company that has well earned its legacy building beautiful vehicles.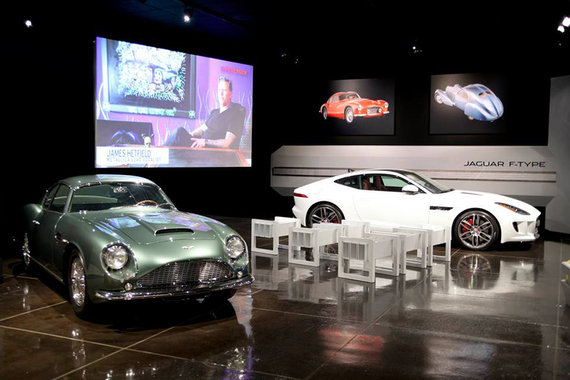 The chosen curators and their automotive picks are:
1948 Jaguar Custom "Black Pearl" chosen by Metallica's James Hetfield
1954 Plymouth Explorer Concept chosen by film director and producer, Francis Ford Coppola
1955 Mercedes-Benz 300 SL Gullwing chosen by world renowned car collector, Bruce Meyer
1961 Aston Martin DB4 Zagato chosen by Jaguar's Director of Design, Ian Callum
1962 Ferrari 250 GTO chosen by Pink Floyd's Nick Mason
1963 Ferrari Berlinetta Lusso chosen by comedian and TV host, Adam Carolla
1963 Chevrolet Corvette Stingray chosen by Top Gear USA hosts: Tanner Foust, Adam Ferrara and Rutledge Wood
1964 Porsche 356SC chosen by actor and race car driver, Patrick Dempsey
1967 Jaguar E-Type chosen by American racer and team owner, Bobby Rahal
1968 Ford GT40 Mark III chosen by Chief Creative Officer of Pixar and Disney, John Lasseter
1974 Iso Grifo chosen by AC/DC's Brian Johnson
1991 Acura NSX chosen by Motor Trend Magazine's Angus MacKenzie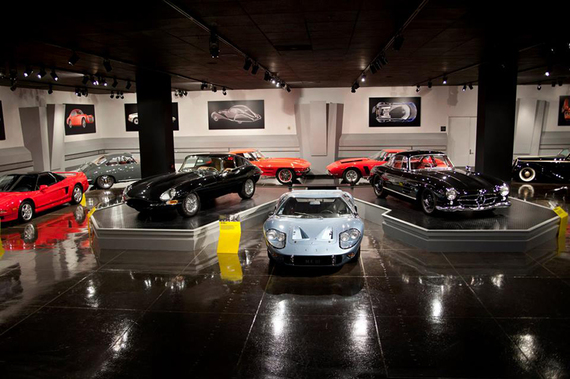 "As we're about to launch the new F-TYPE Coupe, we are proud to be involved with an exhibit that celebrates game-changing coupes," says Jeff Curry, Brand Vice President, Jaguar.
This new approach of curating diverse opinions from a range of automotive enthusiasts brings a real energy to the exhibit and fits the Petersen perfectly. One of the great things about being a car lover is that we can all have our own point of view on what makes a sports coupe deserving to be part of the 'World's Greatest.'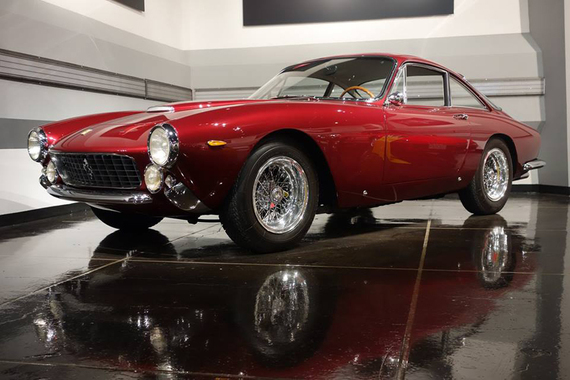 Of course, since only 12 could be chosen, many impressive coupes aren't on display in the museum. To fill that void, photography taken by Scott Williamson that highlight the history of sports coupes will also be featured.
The World's Greatest Sports Coupes runs through to October 18, so get over to Los Angeles and check it out!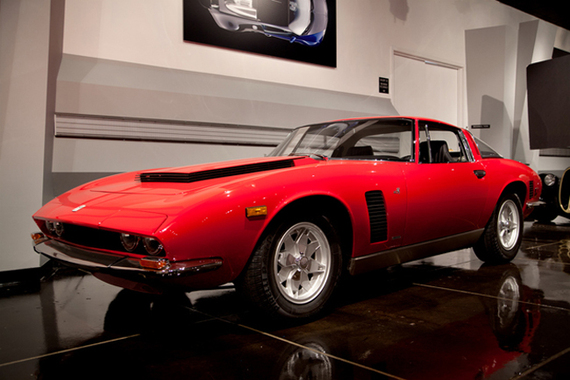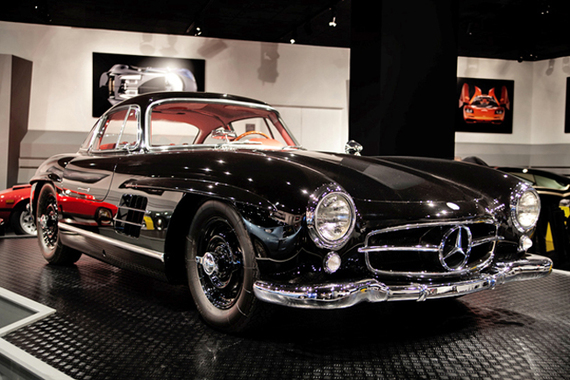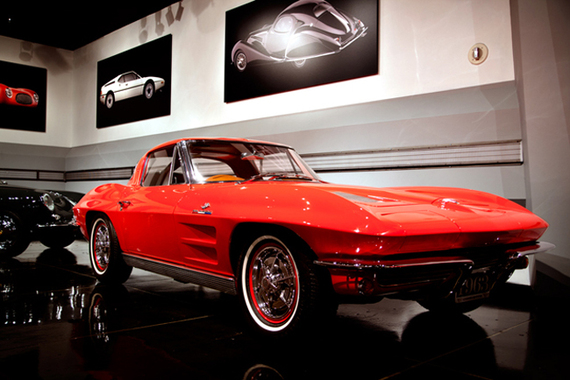 Photos Courtesy of Petersen Automotive Museum