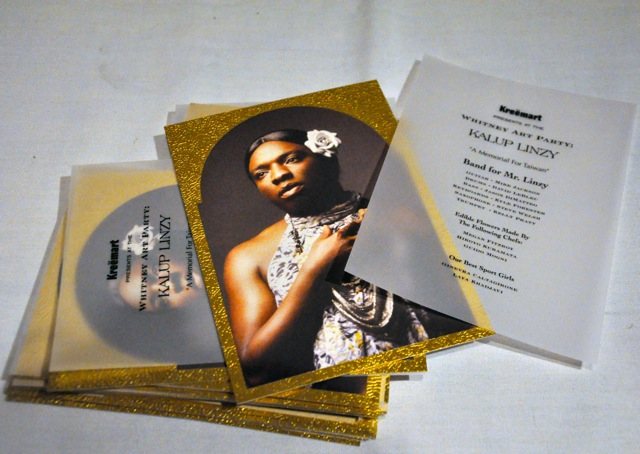 All photos taken by: Benedetta Pignatelli.
On May 6th, I memorialized one of my beloved characters, Taiwan Braswell, at The Whitney Museum of Art's annual Art Party. The performance was produced by Kreemart, an organization that creates art projects centered around deserts.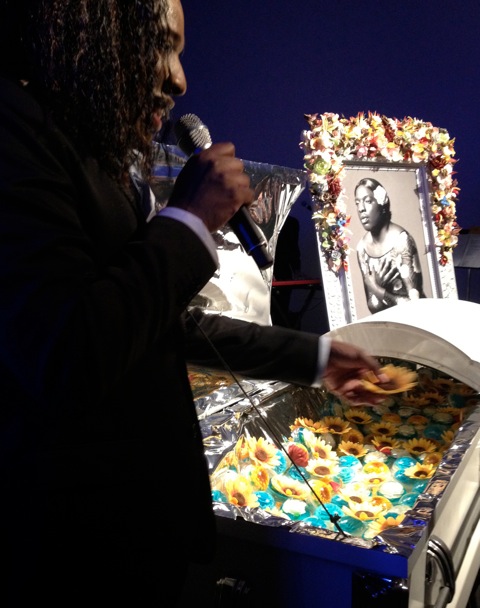 I debated writing a long essay about the experience, but decided a few pics, thoughts, and a best of music video compilation of my favorite moments with the character would suffice.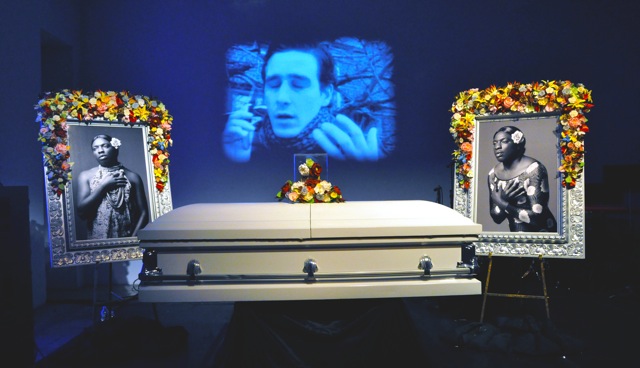 In addition, I was going to thank all the institutions, lovely people, blah, blah, blah, on and on and on. Then it occurred to me: I am not dead or retiring. It is performance art, and I am already in the next chapter of my story, journey, life, creative and artistic practice. The performance was to celebrate not only the character, but also what I was able to accomplish in the art world with the character. With this self, I was also able to cross over into fashion, music, film and television. At the same time, I was feeling artists often get trapped and/or expected to do the same thing the rest of their career. Some die a slow death, but others persevere. As for myself, this performance centering around death was intended to breath new life into my work and hopefully career, because I have not said or done all the things I want or need to yet. Hopefully through my other characters and Kaye, the character who was introduced to the New York audience with this performance, I will be able to.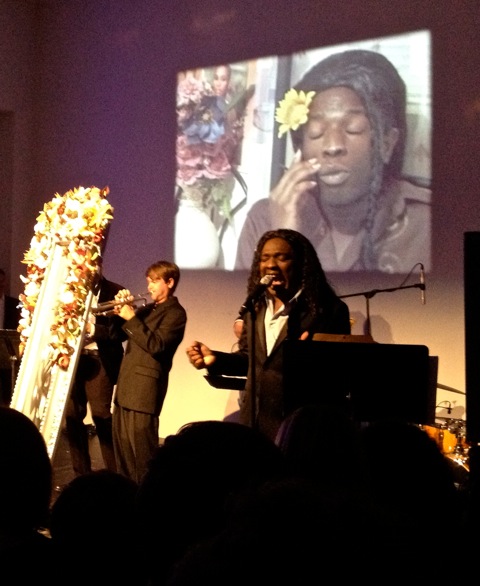 As I reflect and continue on, travel down memory lane with me. Check out my video piece I put together, 'Taiwan Braswell Memorialized/Unofficial Best of Compilation'.
It consists of live clips from the memorial performance and seven of my favorite music videos. These works co-starred James Franco, Leo Fitzpatrick, Chloe Sevigny, Liya Kebede, James "PJ" Ransone and a host of other artists/friends. Included are "Asshole", "Sampled and LeftOva", "Ignorant Oil (Remix)", Fuck U (Remix), "Bed (Remix)", Sit Down, Child, and "Chewing Gum (Remix)"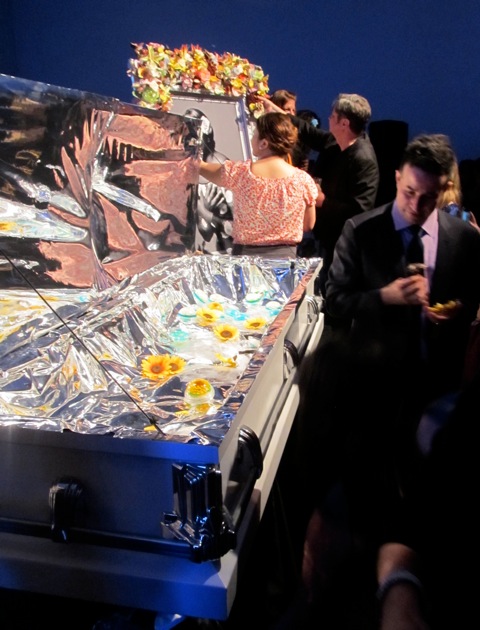 Enjoy! Share your thoughts! Be well!