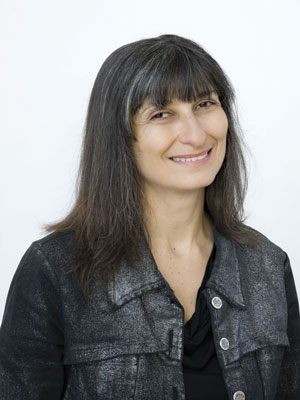 Photo courtesy of The Metropolitan Museum of Art
A few days ago, I wrote of my experience performing at The Metropolitan Museum of Art last weekend. Today I am sharing with you an interview with one of the people I worked with.
First, tell us who you are and your position for those who don't know?
My name is Limor Tomer; I am the general manager of concerts and lectures at the Metropolitan Museum of Art. I program performances as well as talks and gallery tours at the Met Museum.
How long have you been at The Metropolitan Museum of Art?
I came to the Met last July -- so just over a year ago. Before that I was the adjunct curator for performance at the Whitney Museum.
I would like to express my gratitude for being included in 2012- 13 season of your program. In addition, I think it is wonderful DJ Spooky has taken up residence. How does the artist in residence work? This is a first for the museum correct?
First of all, I'd like to express gratitude to you, Kalup, for agreeing to embark on this idea with us, and for introducing Kaye to the world in the amazing setting of the Met's European Sculpture Court! What a perfect setting for the artist Kaye to be introduced to the world!
Also, much of the credit for bringing your performance to the Met goes to Ian Alteveer, one of the curators of the Warhol Show (Regarding Warhol: Sixty Artists, Fifty Years). He was the one who first said "yes" to the idea of performance being part of the exhibition, and he was also the one who was enthusiastic about us inviting you to perform. I'm not sure I could have pulled this off without Ian's support. Your performance was not only brilliant, but it also extended the notion of Warhol's relationship to Portraiture, which is a huge theme in the exhibition.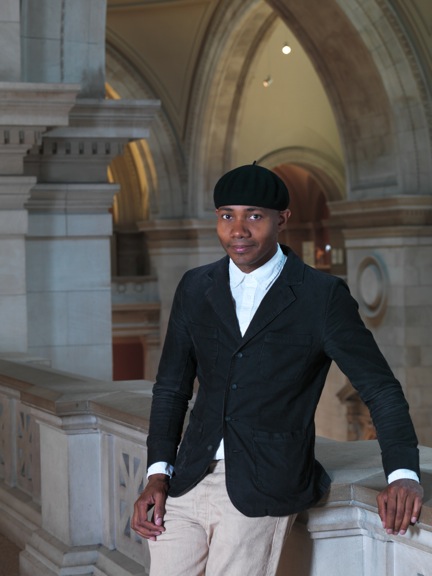 Photo by Eileen Travell
This season we are introducing a new artist residency to the Met: DJ Spooky is an omnivorous artist and thinker. His breadth of knowledge and curiosity is immense and that's why I thought he would be a great artist to invite to be the (yes) first-ever artist-in-residence at the Met Museum, to "remix" the museum, and create some new performance works using ideas and objects from our collection and special exhibitions. Over the next year, he will present five multimedia performances, as well as many talks, tours, and workshops both with general museum audiences as well as invited audiences (such as K-12 teachers). This will be a tremendous opportunity for us in the museum to interact with and learn from a living artist, and for the artist to have such an expansive playground to create in. The residency kicks off on October 26 with a performance of Madame Freedom, a multimedia piece that uses an iconic Korean film as its starting point.
What are some of the other highlights coming in the next few months? I see plenty in conjunction with the Warhol exhibition.
I was really lucky that in my first year at the Met, I got Warhol as a topic! It was fairly easy and loads of fun to develop both gallery tours, talks, lectures and performances with Warhol as the organizing principle. Patti Smith will be performing a program she calls Warhol's World on Sept. 28 and on Oct. 6, we are hosting the band Dean and Britta, who will perform "13 Most Beautiful: Songs for Andy Warhol's Screen Tests." On Oct. 2 we are hosting a conversation with Andy Cohen, one of the creators of reality TV, talking about Andy Warhol as the father of reality TV. And the choreographer Miguel Gutierrez will lead a tour of the exhibition, giving his own artistic interpretation of the work.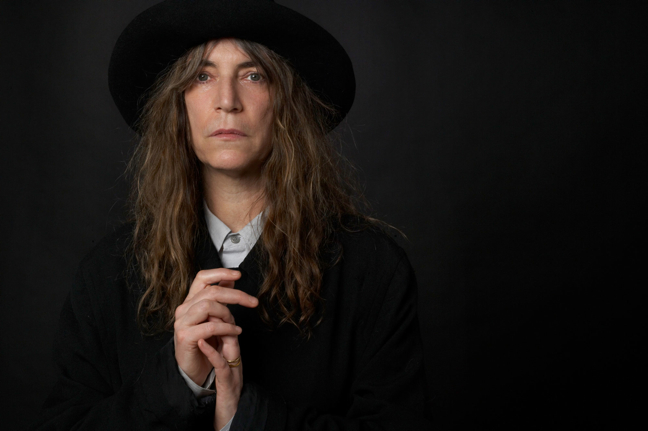 Photo: Edward Mapplethorpe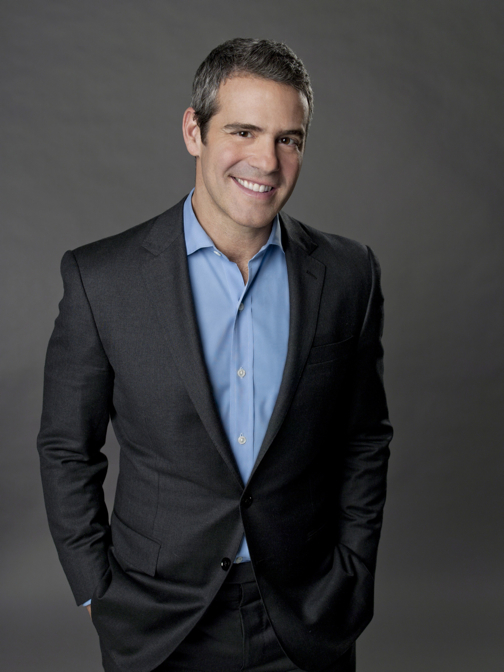 Photo courtesy of NBC Universal
Is the museum planning to present more contemporary performance art into the program?
The museum is now opening up to presenting work that relates to the exhibitions, so sometimes that will mean presenting contemporary artists; sometimes it will mean taking a fresh look at the classics. I am very excited by the possibilities that are now open to us, as we start working with performers and engaging them with the Met's collection and exhibitions, as we got to do with you, Kalup.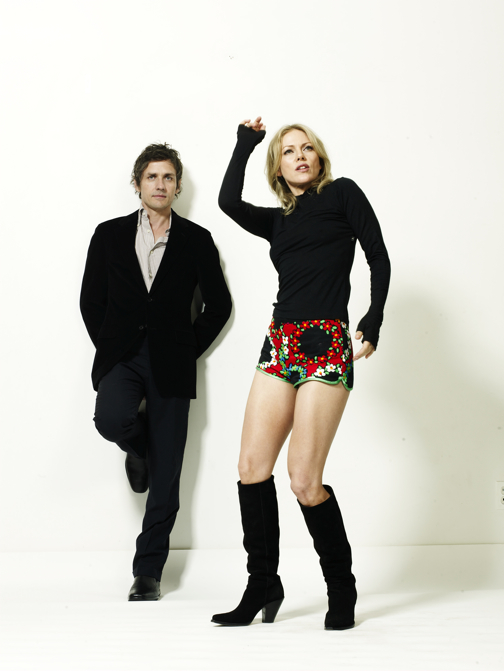 Photo of Dean and Britta courtesy of The Metropolitan Museum of Art
As a young contemporary artist, it feels great to be among all the history and grandeur. Can you tell us more about the new direction the museum is taking in regards to contemporary art?
I think you will see more living artists interacting with the museum. My department deals with performing artists, and I'm eager to give artists opportunities to interact with the museum and its collections. From Bill T. Jones giving a tour of the new American Paintings Galleries to DJ Spooky developing multimedia work with our curators, this is an exciting new endeavor for us.
Is there anything else you would like to add or fill us in on?
I am incredibly grateful to you, Kalup, for your willingness to experiment with us, and to create a performance specifically for our space! I'm super excited about continuing this energy and finding new and innovative ways to work with artists at the Met.
Thank you and I'm looking forward to attending more of these wonderful events!
Same, same!