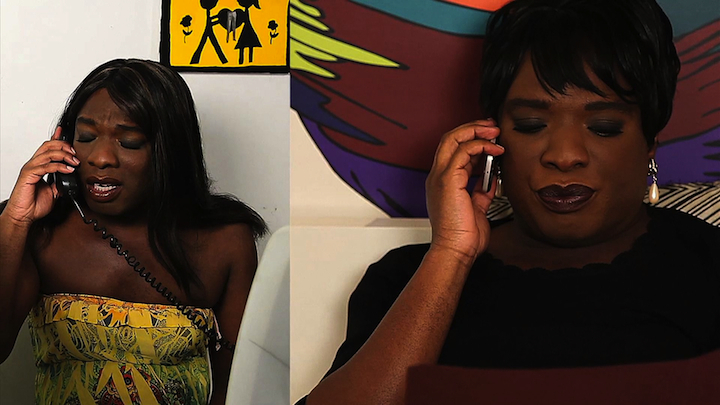 My series Melody Set Me Free 2012, Season 3, which had its first run on James Franco's Whosay channel and a second life on YouTube, is eligible for a 2013 Emmy Award for Outstanding Special Class -- Short-Format Live-Action Entertainment Program.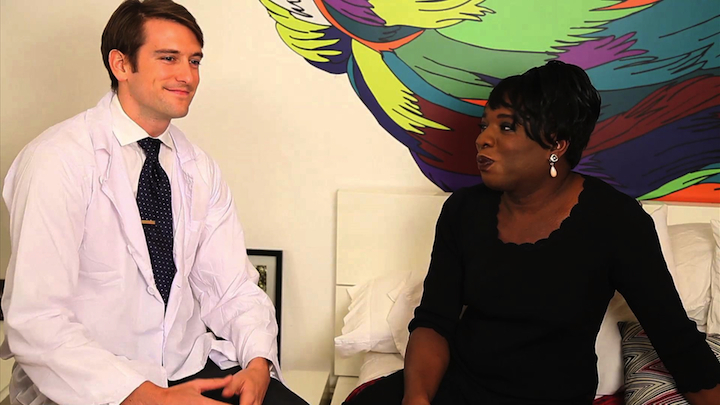 Season 3 starts at 59:05, but feel free to watch the remaining episodes in Season 3 as well as previous seasons.
What are your thoughts on the web series, Special Class category and the Emmys?