The Millennial conundrum: we love technology, but we despise what it's done to romance. Yes, we are witty, easily bored and in need of constant stimulation, but has love really changed? Can Valentine's Day still be the same? Probably not, but that doesn't mean it can't be celebrated the good old fashioned way.
Many Gen-Y think-pieces speculate about our new ways of communicating and how they have changed dating -- the way we see it and the way we interact with our lovers. Online dating sites -- with their rise in number and subsequent rising popularity -- are now a mainstream part of a single's dating world. Tinder? I have married 20-something friends who 'play' Tinder a daily basis 'because it's fun.' But phone her for a date? Pshh... I remember maybe one guy out of the last 20 who actually picked up the phone and pressed 'call' to ask me out.
Raise a glass to texting, instant messaging, and social media; these 'advancements' have shoved the Internet and digital technology smack-dab in the middle of our relationships. From courtship to coupledom we keep constant tabs on each other with our thumbs. We've even downgraded non-verbal communication from Internet slang-ridden texts and 'LOL's' to cartoonish emojis -- because typing 'I love you' is so much more time consuming than sending a pretty emoji heart...
On Valentine's Day, Millennials want our partners to go old school. We don't want love texts; we want hand-written love letters. Reposting a picture of us on my Facebook wall is nice, now can you try printing it out and handing me a tangible version in a frame?
A word to the wise, and as the saying goes, you get what you give. So your Valentine's Day gift should probably go beyond something I can look at on my iPhone screen, unless you want your sex life to exist solely on a screen as well.
Thus, for us Millennials, a good old fashioned, fun and simple gift can go a long way on February 14th -the day we don't like to "make a big deal" out of things. Here are some of my favorite non-digital items from Millennial mastermind, AskMen.com editors and their Valentine's Day gift ideas that just, you know, aren't a big deal.
1. Encourage Love Letters, Not Love Texts
Texting is fun and all, but hey, sometimes it's nice to say something nice an alternative way, whether that's these cute cards or a note in a Star Wars journal.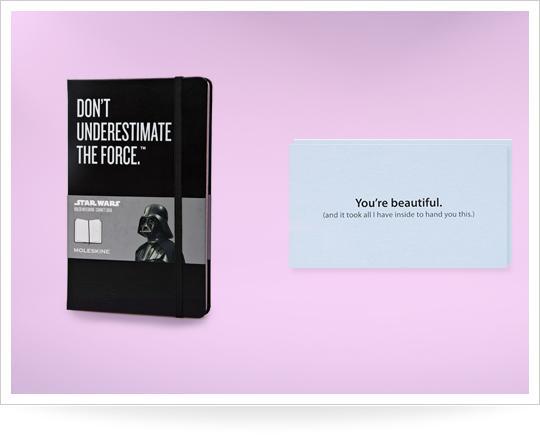 For Men: Star Wars Moleskin from Amazon.com.
For Women: You're Beautiful Cards from Fancy.com.
2. Ditch the Emoticons and Say it with Clothes
Gifting apparel is always easy and it's hard to tell what the other has or doesn't in their wardrobe. Something fun and current they can't find anywhere else is always a sure shot.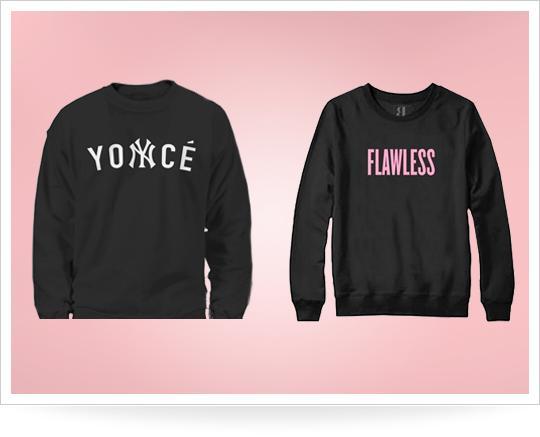 For women: Beyonce crewneck sweatshirt from Beyonce.com.
For Men: I think you're... T-shirt from Fancy.com.
3. Don't Photoshop Him; Help Him Look Picture Perfect
Good quality beauty products make for great Valentine's day gifts for him because, chances are, he doesn't have that many and isn't super keen on shopping for them. As for women, well, they are always welcome! (If only to dress our bathroom counter with nice products.)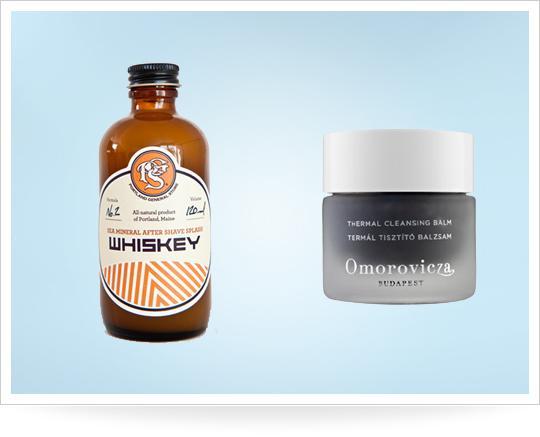 For Men: Whiskey After Shave from Amazon and Cleansing Thermal Balm from Amazon.
4. Toss the Mouse and Hand Over a Crayon
Coloring isn't only for grade school, especially if it involves Kate Moss and your favorite hip hop artists.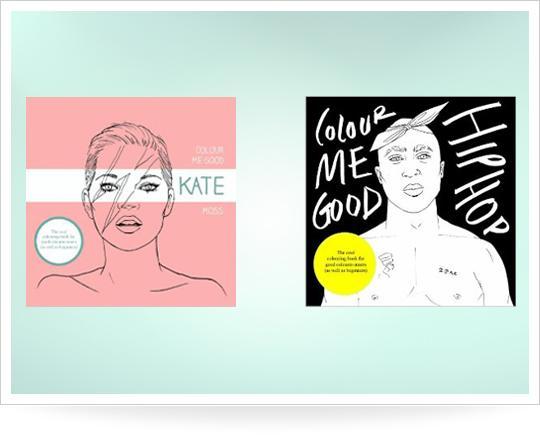 For Women: Color Me Good Kate Moss.
For Men: Color Me Good Hip Hop
5. Take the Games Offline and Off the Screen
Valentine's day gifts for men can be a tough call since it's typically easier to go the romantic route with women, but at the same time, anything fun goes. Plus, tabletop games -- and who said that couldn't include foosball -- are a great alternative to the aforementioned traditional dinner.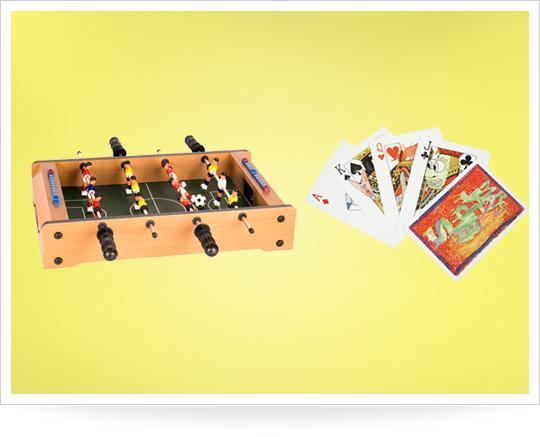 For Men: Tabletop Foosball from Amazon.com and Marc Jacobs Playing Cards from MarcJacobs.com.
For more Millennial V-day tips, tricks, and non-tech ideas visit AskMen.com.