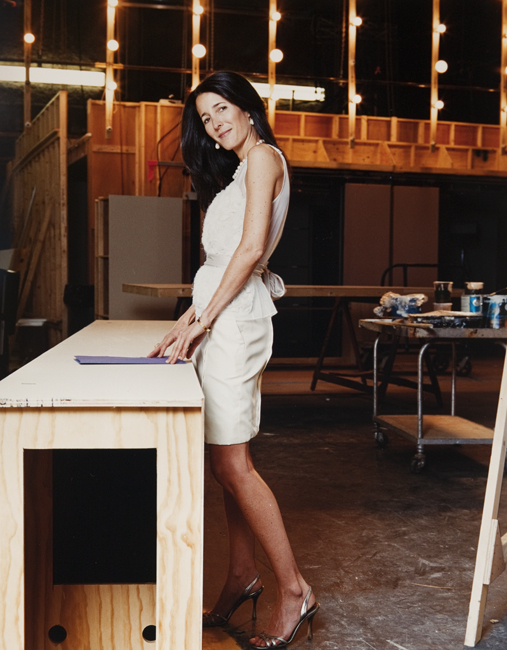 Each week I have the pleasure of speaking with individuals from various fields. One thing they all have in common is passion. This week is no different and the field is one I'm extremely familiar with. Did I mention we share a last name? At times it seems there is nothing Amanda Ross cannot do. As a stylist and fashion guru, Amanda is known for her sharp attention to detail and sophisticated style, which is no doubt how she landed the position of market editor at Harper's Bazaar until late 2005.
Not one to pigeon hole herself, Amanda soon expanded her horizons and headed west to spearhead the launch of the California luxury publication C magazine which proved to be a success. With no escaping the industry, Amanda began styling celebrities and quickly produced one of the most enviable clients rosters in the industry featuring everyone from Naomi Watts to funnyman Steve Martin.
Today, you can find Amanda basically anywhere on any coast. Whether she is styling a shoot for a major magazine or styling an A-list celebrity, Amanda continues to challenge herself and further perfect her craft.
1. Whom do you credit for inspiring you to be the person you are today?  
My family.
2. What is your favorite get-away-from-it-all destination?
Harbour Island.
3. How do you define your personal style?
Classic with something bohemian, often with a piece of fur.
http://amandaross.com/portfolio/
For the full interview, please visit the Kara Ross Facebook page.