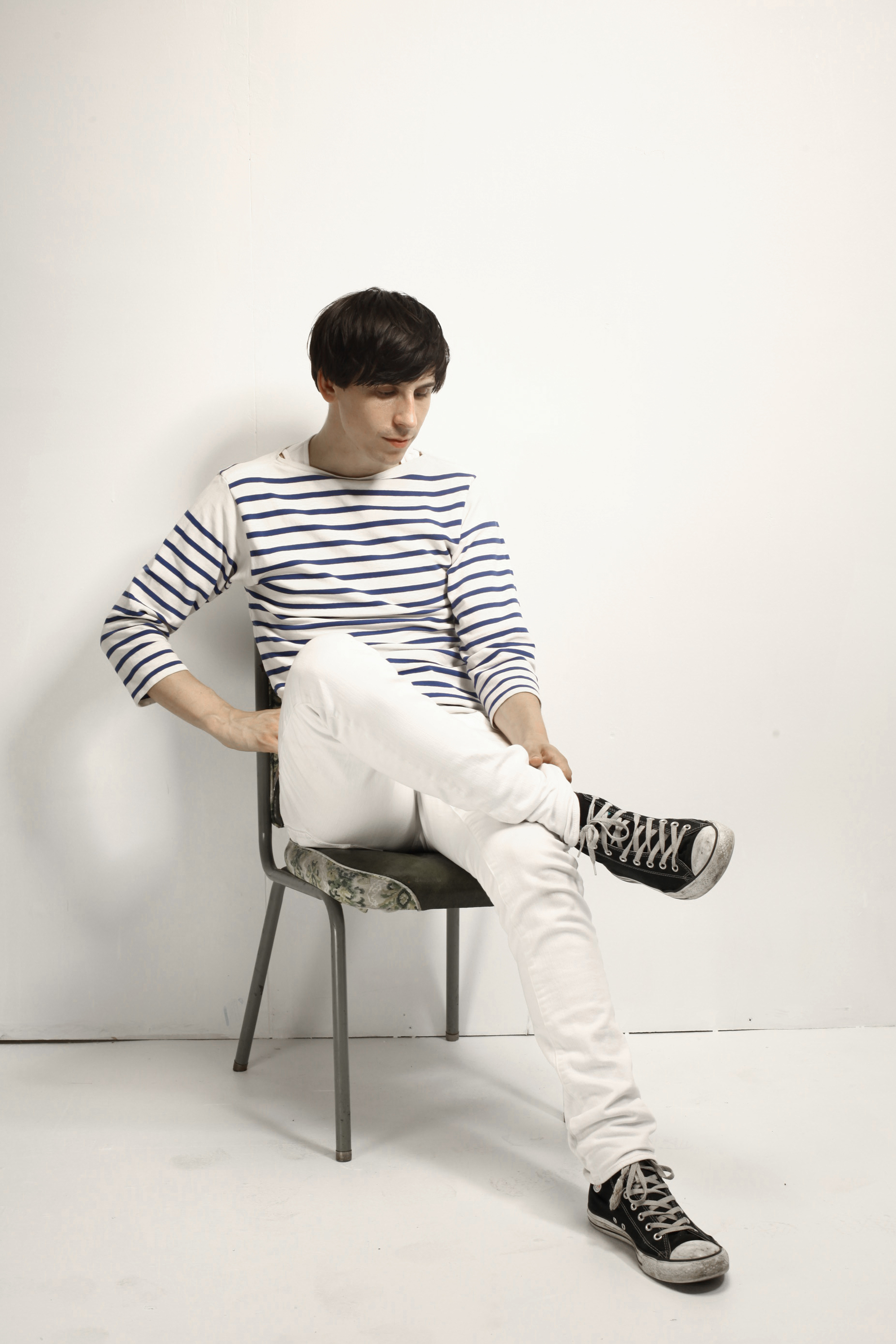 Our Q10 guest this week is someone with a career both inspiring and admirable. Jerome C. Rousseau was born in Quebec and realized his calling at a young age. Through the art of music video, Jerome used visuals as inspirations and began to sketch retro styles paving the way for a strong career in the accessories world.
Before launching his label in 2008, Jerome worked on perfecting his skills between London and Los Angeles alongside the likes of John Richmond and Matthew Williamson. The majority of his time in London was spent at London's Cordwainers College where hard work lead to a strong technical knowledge in footwear design. It was not long before Jerome's hard work would begin to pay off. In 2010, Vogue Italia awarded him the "Who Is On Next" accessories prize.
Through pop culture, modern art, and nightlife, Jerome proves that one is never done finding inspiration. His work today can be found splashed on the pages of Vogue, Elle, and Harper's Bazaar to name a few as well as on red carpets throughout the world on the feet of A- list ladies such as Scarlett Johansson, Charlize Theron, and Cameron Diaz.
It was my great pleasure to have the chance to speak with Jerome this week.
1. Whom do you credit for inspiring you to be the person you are today?
I hope it doesn't have to be one person, because in my case it's more than one. My parents and siblings of course, they've shaped me. I moved to London quite young and the city really helped to shape who I have become. I met friends in London that are family to me, and they have been a big influence on me, my work, and my goals.
2. What is your favorite get-away-from-it-all destination?
My boyfriend's bed.
3. How do you define your personal style?
Eclectic. I could live in slim white denim and stripy shirts and Converse. I also love '60s tailoring, sharp silhouettes, and classics with unexpected detailing. But then I can wake up one morning and decide to go 1990s all the way. I love accessories, bow ties, belts, and shoe laces.
For the full interview, please visit the Kara Ross Facebook page.