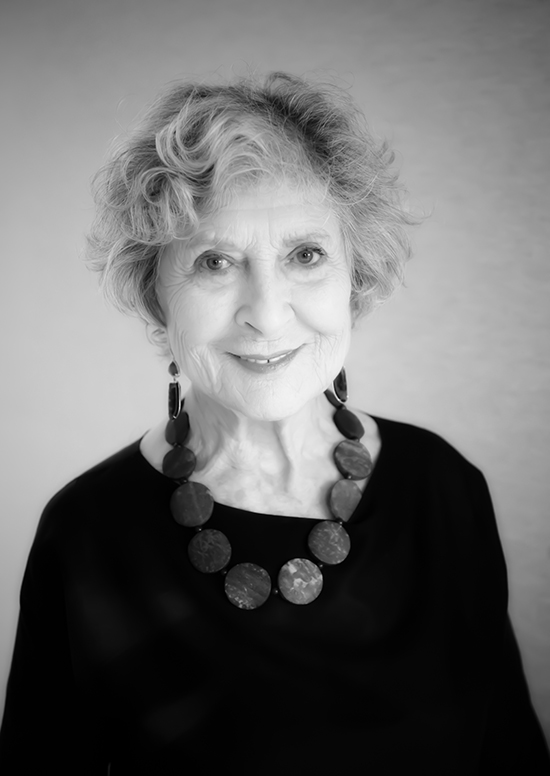 This week we are very lucky to have the one and only Joan Burstein as our Q10 guest. Sometimes known as the fairy godmother of fashion, Joan is both the founder and current owner of Browns. Originally, a small boutique, Browns grew quickly to become one of London's main fashion destinations and now takes over five connecting town houses and is still a family business. Joan, a proud mother, works closely with her two children. Simon, who is the managing director of the business and Caroline, who serves as creative director.
Aside from being a business owner and entrepreneur, many credit Joan with discovering the talents of John Galliano and even Alexander McQueen. She was also the very first UK store to carry Armani, Calvin Klein, and Ralph Lauren. One of Joan's many loves is new design talent. Most recently, she began carrying both Alexander Wang and Phillip Lim.
From a tiny boutique, Browns is now one of six Burstein creations. Labels for Less and Browns Focus on South Molton Street, Browns Bride on Hinde Street, Browns Shoe Boutique on Brooke St Mayfair and a smaller Browns store on Sloane Street, Knightsbridge.
1. Whom do you credit for inspiring you to be the person you are today?
My late husband, Sidney with his complete confidence in my intuition and our partnership.
2. What is your favorite get-away-from-it-all destination?
Difficult, as I've only just started traveling again and am discovering new and wonderful places to escape to.
3. How do you define your personal style?
Understated but not boring.
http://www.brownsfashion.com/home/
For the full interview, please visit the Kara Ross Facebook page.