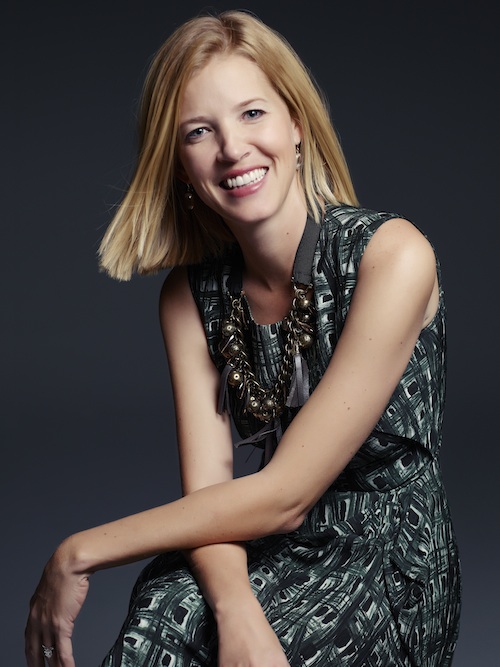 Lela Rose's aesthetic of adding whimsy to elegance through brilliant color and handcrafted details has brought a fresh point of view to modern American fashion. Lela was raised in Texas and went to school in Colorado where nature, its surrounding landscapes, and the sublime colors it offers have long been an inspiration. Today, Lela continues to draw from these early influences as she designs clothes for the modern sophisticated women that embody a spirit of effortless elegance.
1. Whom do you credit for inspiring you to be the person you are today?
I usually give my mother all of the credit but I should truly include my father as well. He was (somewhat retired now) one of the hardest working people that I know and never gave up on anything (including times when I wished he would). Both my parents are a lot to live up to!
2. What is your favorite get-away-from-it-all destination?
Jackson Hole, Wyoming.
3. How do you define your personal style?
I love to wear a dress and layer it with sweaters, necklaces, etc. I find one zip is the easiest way to get out of the house in the morning and get the kids to school on time.
For the full interview, please visit the Kara Ross Facebook page.