Each week, I will feature fascinating people from the world's of fashion, architecture, design, culinary, entertainment, and sports.
I choose this format as it provides you with an insider's peek into what motivates and makes them the influencers that they are.
This week, Kara Ross' Q10 interview is with Jennifer Vaughan Maanavi and Tanya Becker, founders of internationally renowned fitness studio Physique 57 and co-authors of their new book "The Physique 57 Solution."
Jennifer Vaughan Maanavi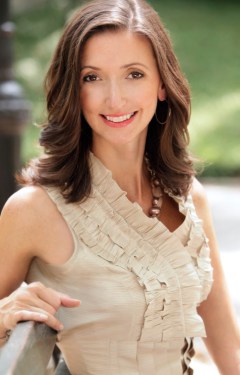 Tanya Becker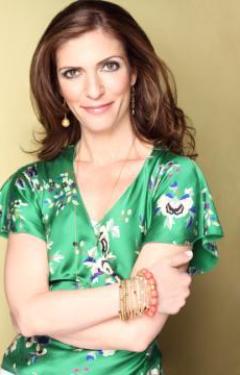 1) It's the new year and time for everyone to stick to health & fitness goals! Tell us about your new book "The Physique 57 Solution".

Jennifer Vaughan Maanavi: Clients are always asking us how to improve their diets and eat healthfully. We're so excited to finally bring them a two-week program which combines our groundbreaking workouts with a delicious 2-week nutritious meal plan to help them get their best body fast.

Tanya Becker: It's a two week plan that combines step-by-step instructions for our calorie-burning exercises with a scrumptious macro-nutrient meal plan that includes breakfast, lunch, dinner and dessert.

2) Whom do you credit for inspiring you to be the person you are today?

Jennifer Vaughan Maanavi: My husband. From the first day we met 15 years ago, he has encourage me to think hard and aim high. I couldn't have embarked on the Physique 57 journey without him.

Tanya Becker: Luigi, the famous jazz dancer/choreographer. He taught me to respect the natural movements that exists within the body.

3) How do you define your personal style?

Jennifer Vaughan Maanavi: Feminine chic

Tanya Becker: Edgy, dancer-chic.
Visit the Kara Ross Facebook page to see the full interview.