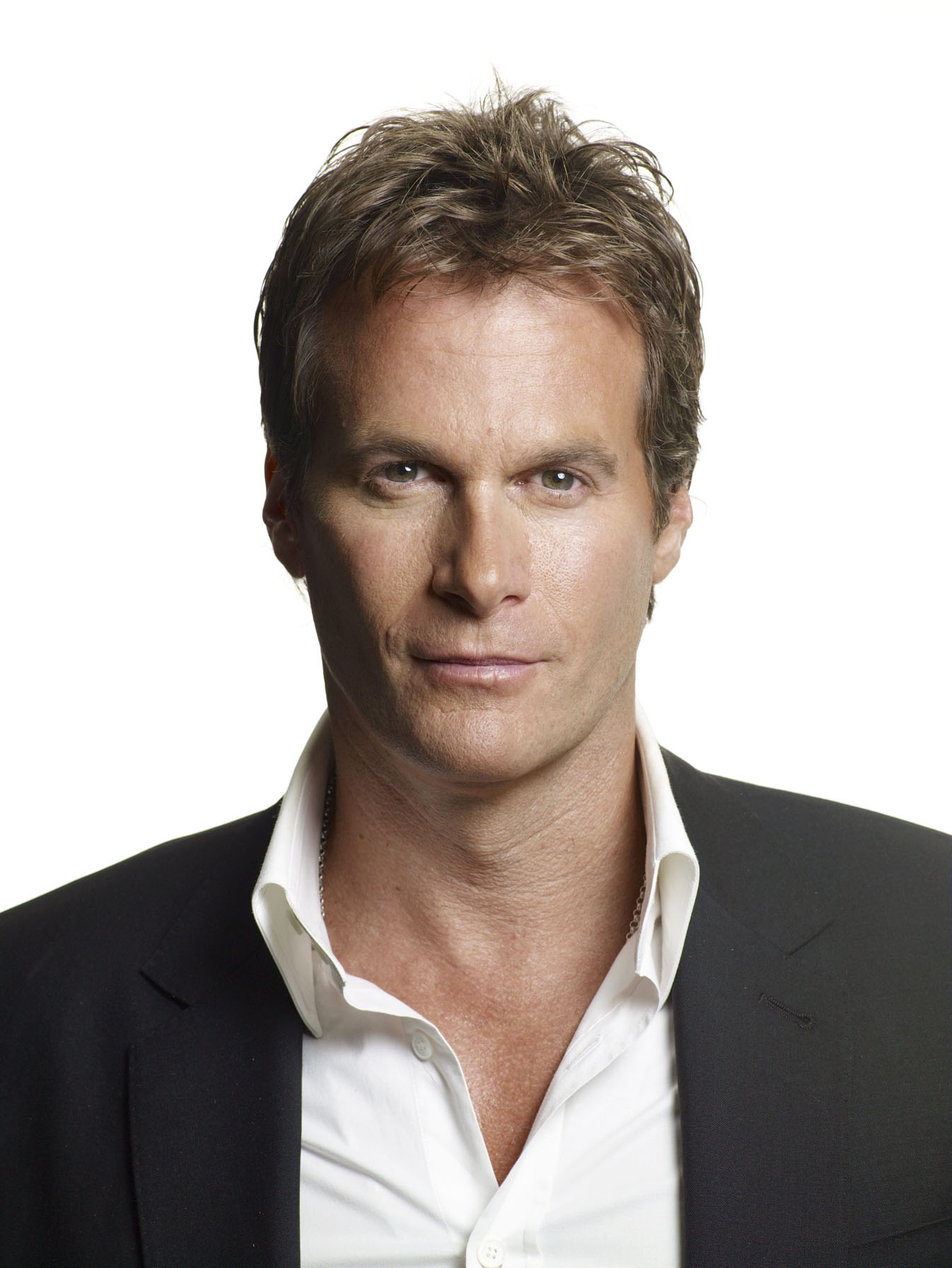 The correlation between business and fashion has no stronger bond then in the case of Rande Gerber. Once a fashion model and now business tycoon, Rande is the founder of the Gerber Group, not to mention the husband of Cindy Crawford and father of two beautiful children.
The Gerber Group was founded in 1991 opening their first property; The Whiskey, located in The Paramount Hotel. Working to re-define the 'hotel bar' with their unique venues, The Gerber Group quickly became one of the leading nightlife proprietors. Now responsible for over 23 brands, The Gerber Group runs the Living Room and Stone Rose Lounge among many others all over the United States. Rande is also the owner/operator of the Midnight Oil chain of bars and lounges.
It was my great pleasure to have the chance to speak with Rande this week.

1. Whom do you credit for inspiring you to be the person you are today?
My dad who greeted everyone with a smile and you walked away smiling.

2. What is your favorite get-away-from-it-all destination?
Our lake house in Canada.
3. How do you define your personal style?
Levis and T-shirt by day, my wife's choice by night.
For the full interview, please visit the Kara Ross Facebook page.