Note: Do not read on if you have not seen Season 10, Episode 16 of ABC's "Grey's Anatomy," titled "We Gotta Get Out of This Place."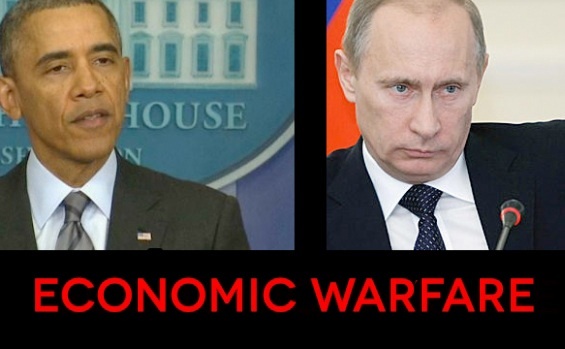 Why should Webber have all the fun? Can I just also start by saying, hot diggity (his words), what a night!
Everyone is so darn happy these days, I feel like an explosion or earthquake is coming their way. But for now, let's enjoy the cheer.
It's Webber's birthday, and though he thinks Owen is trying to force him into retirement, he's asked to become the head of the residency program. Because he is, and will always be, the Chief. He also gets to remove an absorbed fetus from a guy's stomach, which in some weird metaphorical way represents Meredith's 3D printer, a pregnant teenager played Keke Palmer, Jo and Karev's love contract, and April being asked to sign a prenup.
Basically, all the nasty little things hanging out below the surface that need to be resolved before anyone can move on.

Jo signs the love contract, so they can commit officially, and we can all admire how adorable Karev is with his doctor stubble.
Meredith finally takes some ownership over the printer and the engineer they hire to work it -- but this storyline is about at one dimensional as can be. Even the flirtation between Stephanie and the bow-tied kid was snoozy.
Meanwhile, Yang is moving forward with her trial using the printer and Ross is tasked with finding kids with hearts to print valves for. Enter Keke Palmer. Too bad she's only 17 and her IMDB profile only has her listed for one episode. They could've had something!
Yang and Owen are still having sneaky casual sex. Callie calls Derek out for being a butthole (again, her words) about giving into the White House and taking the sensors away from her. Instead of taking each other to court, they team up and bully the NIH into some leniency. All around, wins.
The only ones who aren't totally winning are Jackson and April, who are forced into a boardroom with Mama Avery. She wants April to sign a prenup, the new wife agrees. But she brings up some nagging questions about theoretical kids, what religion they'll be brought up in, how and when they'll assume their seats on the board of her foundation. Turns out those crazy kids didn't really chat about that on the side of the road that night. Oops! Now you're married and someone's going to have to compromise.
All in all, a good episode. But I'm starting to get antsy about when Burke's coming back and if him and Owen are going to fight. Also, was that a Level 42 "Something About You" cover? Someone needs to Google that for me because I think my absorbed twin is kicking. I haven't been that grossed out since, well, two weeks ago when thy pulled shellfish out of that lady's leg.
Your turn. Tell me what you think about Derek and Callie's fighting words, whether Meredith will be a stay at home mom, and who would win in a Burke/Owen showdown in the comments or @karenfratti.
"Grey's Anatomy" airs Thursdays at 9 p.m. ET on ABC.