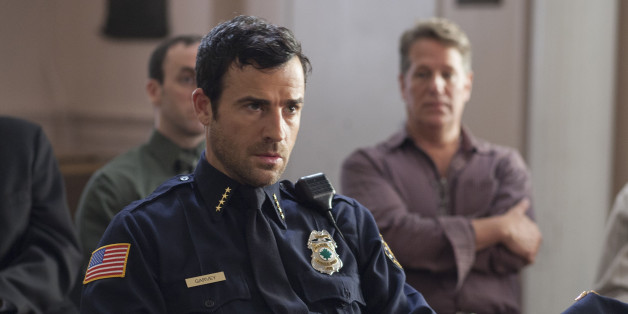 Note: Do not read on if you have not seen Season 1, Episode 4 of HBO's "The Leftovers," titled "B.J. and the A.C."
Signs, signs, everywhere there's signs.
After last week's narrative adventure with the pastor, I was pumped. This week, everything slowed down a bit. Maybe it's the English major in me, but the theme was hard not to spot this week as everything sort of fit together and everyone was doing a lot of the same things.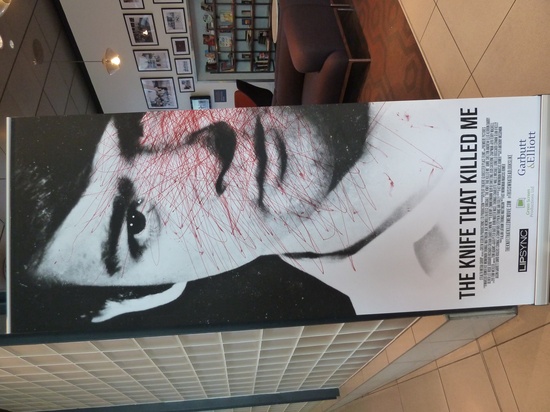 1) The missing baby Jesus. Cool opening montage, right? But then we just find out that it was some rotten teenagers smoking cigarettes and getting stoned who stole it. Which to me is just entirely unbelievable and felt like trying too hard. Maybe it's the kids these days, but I grew up in a tiny town and if we were smoking in the woods, we weren't burning baby Jesus dolls. Sounds like something Ted Cruz is convinced teenaged girls do because they hang out with boys and go to the gynecologist. Meh.
But it is a creepy doll, just not as creepy as the one the minister uses to replace it. That thing looked straight out of the opening credits, which earns the prop guys a bonus point.
2) The possible love interest. Laurie asks for a divorce, and not even minutes later, the hot cop and the benefits lady have a meet-cute. In a post-Rapture world, I guess that's all you can ask for. The waxing philosophic about cheating? Again, meh. I guess that's the best answer I've heard.
3) Honorable mention 'mehs' awarded to the runaway kids with a baby on their hands and the fake cult he's trying to create? Like, in order to get the girl, in the post Rapture world, everyone has to be a leader or be led? Is that what we're doing here? Same goes for 'there is no family,' and stealing all the pictures out of nice peoples' houses. Why do the Guily Remnants have to be so rude?
What did you think of this week's episode? Let me know @karenfratti or in the comments.
"The Leftovers" airs Sundays at 10 p.m. ET on HBO.