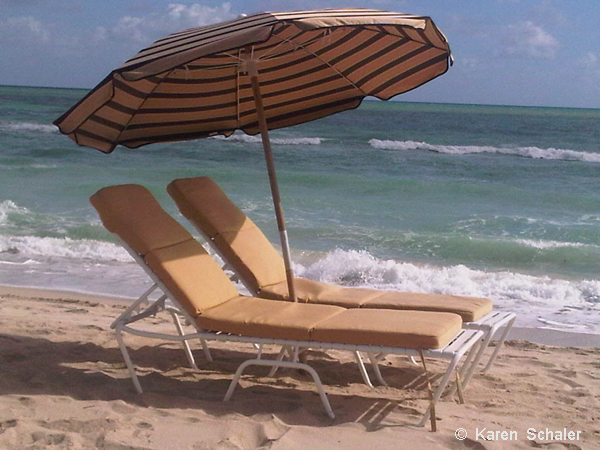 As we head into the holiday season and New Year I always say you have two choices... to get caught up in all the non-stop madness or take this opportunity to relax and look at where you've been this last year and decide where you what you want to accomplish in 2013.
I've learned from visiting other Canyon Ranch properties that the Canyon Ranch brand is all about helping you become the very best version of yourself. I love how at this Canyon Ranch in Miami Beach you have dozens of complimentary fitness classes to choose from, with more than 350 classes being held each week, and that the 70,000 square foot award-winning spa has so many unique treatments options it's hard to decide how to pamper yourself. Add this to the healthy and delicious cuisine (who knew eating healthy could be so much fun) and this special vacation experience is a new Travel Therapy favorite.
Come along as I check out what this Canyon Ranch is all about.
Canyon Ranch: The Ideal Health and Wellness Vacation
A Sneak Peek at Cool Fitness Activities and Spa Treatments