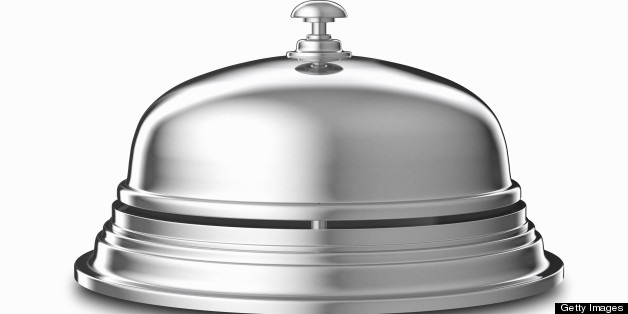 For anyone tired of staying in the same old cookie-cutter hotel that has no sense of place much less any sense of style you'll want to check out a new boutique hotel property that is being called one of the hippest hotels in the world, OPUS Vancouver, in British Columbia, Canada.
At OPUS the newly designed rooms and suites include all kinds of cool and quirky extras like complimentary iPads and cell phones and funky fun original artwork all done by local Vancouver artists. But here's the really wild part, every room is inspired by different characters, from bad boy rock stars to food critics and fashionistas so you can find your muse and dive right into another life.
This latest TRAVEL THERAPY video, featured on AOL, was a lot of fun to do! Check it out!
For more TRAVEL THERAPY trip ideas go to www.traveltherapytrips.com and find the trip that's best for you based on what you're going through in life!